Dissatisfied, embarrassed, and frustrated with your outdated home that doesn't meet your family's lifestyle? Your home is your sanctuary. The place you find refuge from daily life and create lasting memories with your family. 
We aim to enhance the functionality, aesthetics, and value of your property. As a remodeling contractor, our role is to provide a range of home renovation services that cater to the unique needs of each client. From kitchen and bathroom remodeling to basement finishing, there are many ways in which we help homeowners transform their living spaces into something that better suits their lifestyle.
At Nicholas Design Build, our team's talent has enabled us the ability to craft some of the most unique homes in the Indianapolis area. We have become a recognized leader for remodeling in Fishers, Carmel, Noblesville, Zionsville, or other Indianapolis suburbs.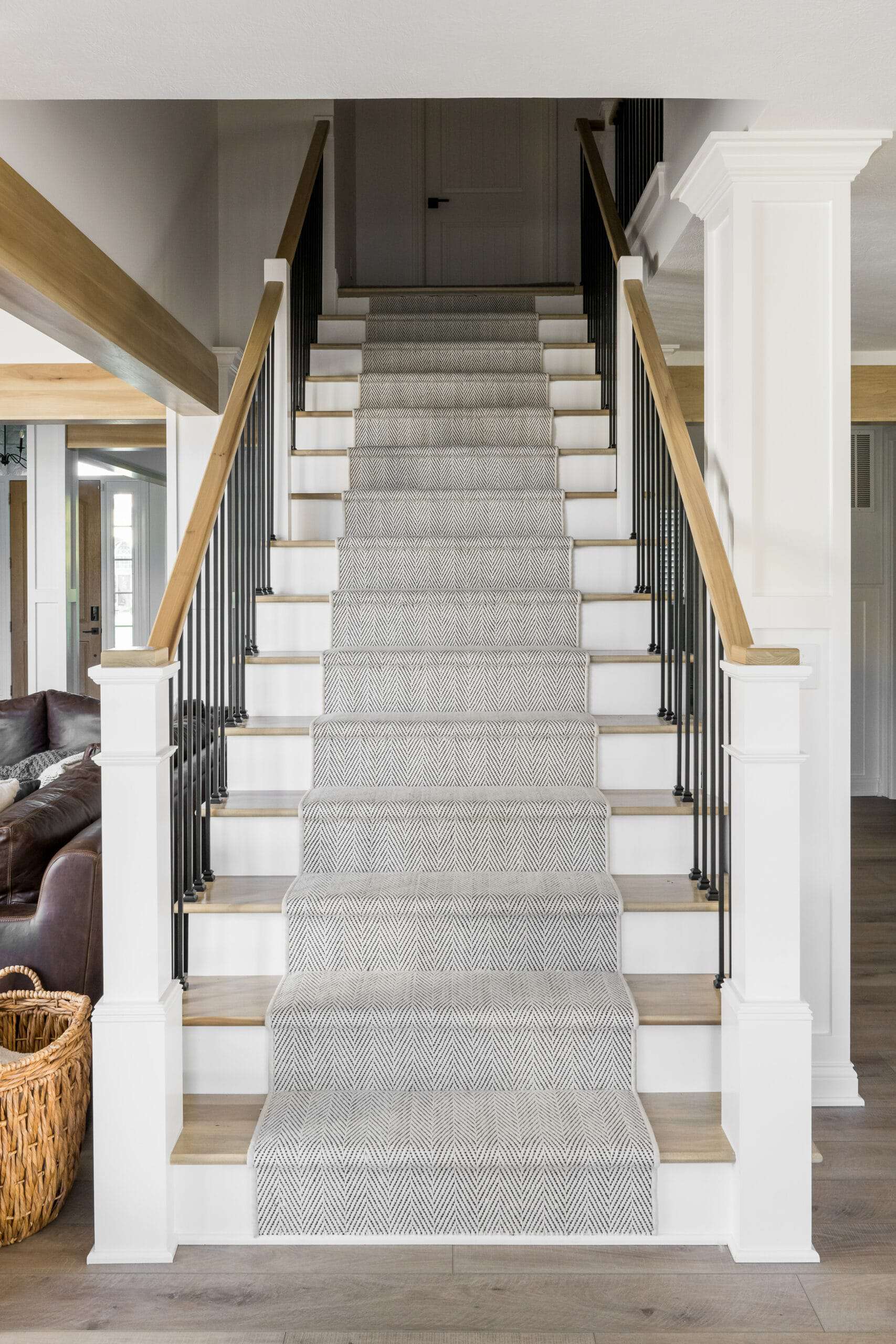 Partner with our experienced team to transform your outdated house into a unique dream home. Working together with our skilled home designers, we'll create a custom design that meets your needs and exceeds your expectations. With our expertise and your vision, you can trust us to deliver your dream home with confidence.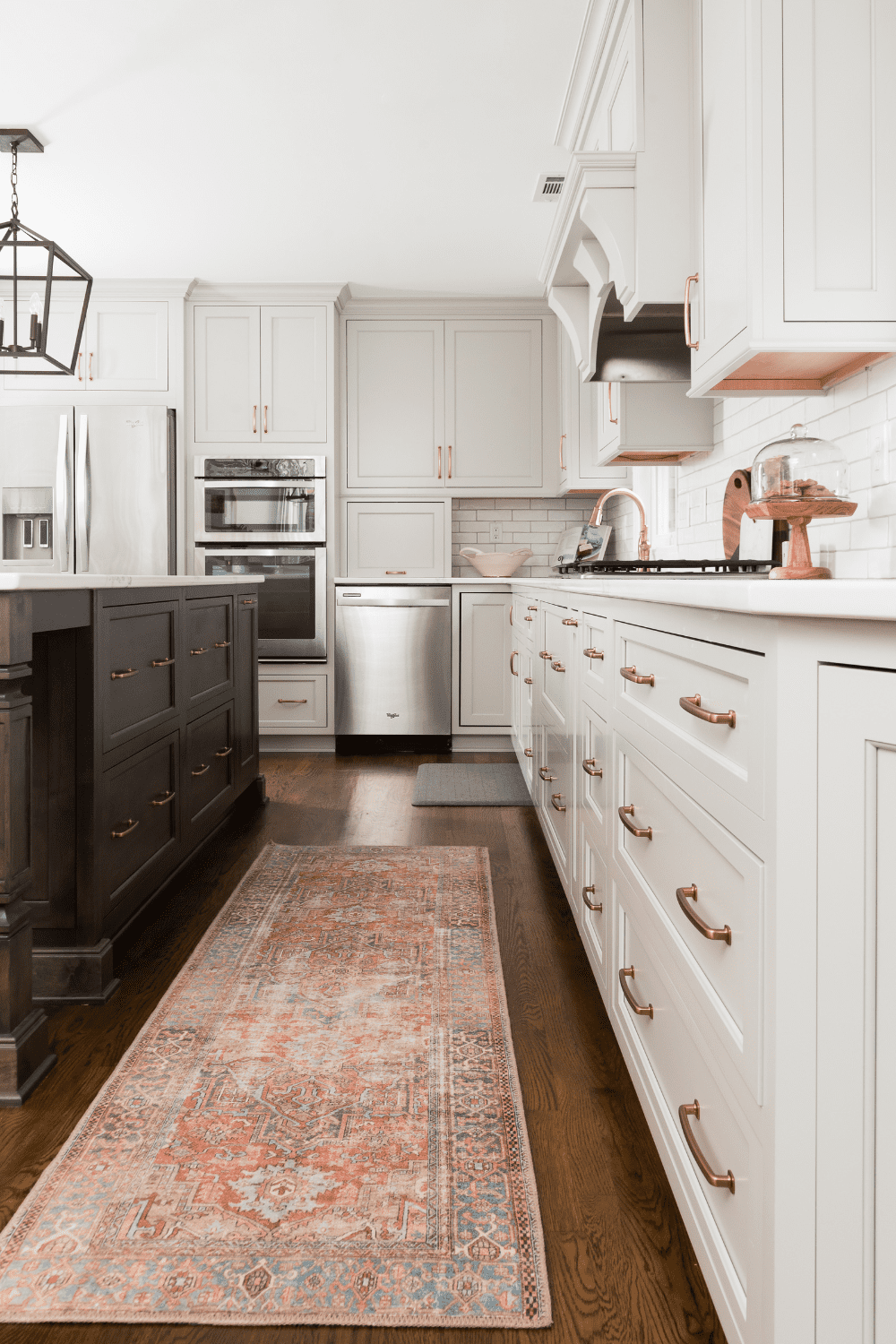 The kitchen has become one of the most important rooms in your home. With new trends extending the size of kitchen islands and increasing the functionality of cabinetry, our team can help you create a warm, inviting, space customized to your family's lifestyle.
Your bathroom should be a sanctuary, but all to often we find clients dislike their bathroom more than any other space in their home. With a remodel, we have the ability of adding necessary storage, brightening up the space, and even installing some life change plumbing fixtures. Whether it's just a replacement of your existing shower or you want to create a wet area, complete with a steam shower – our team can make it happen.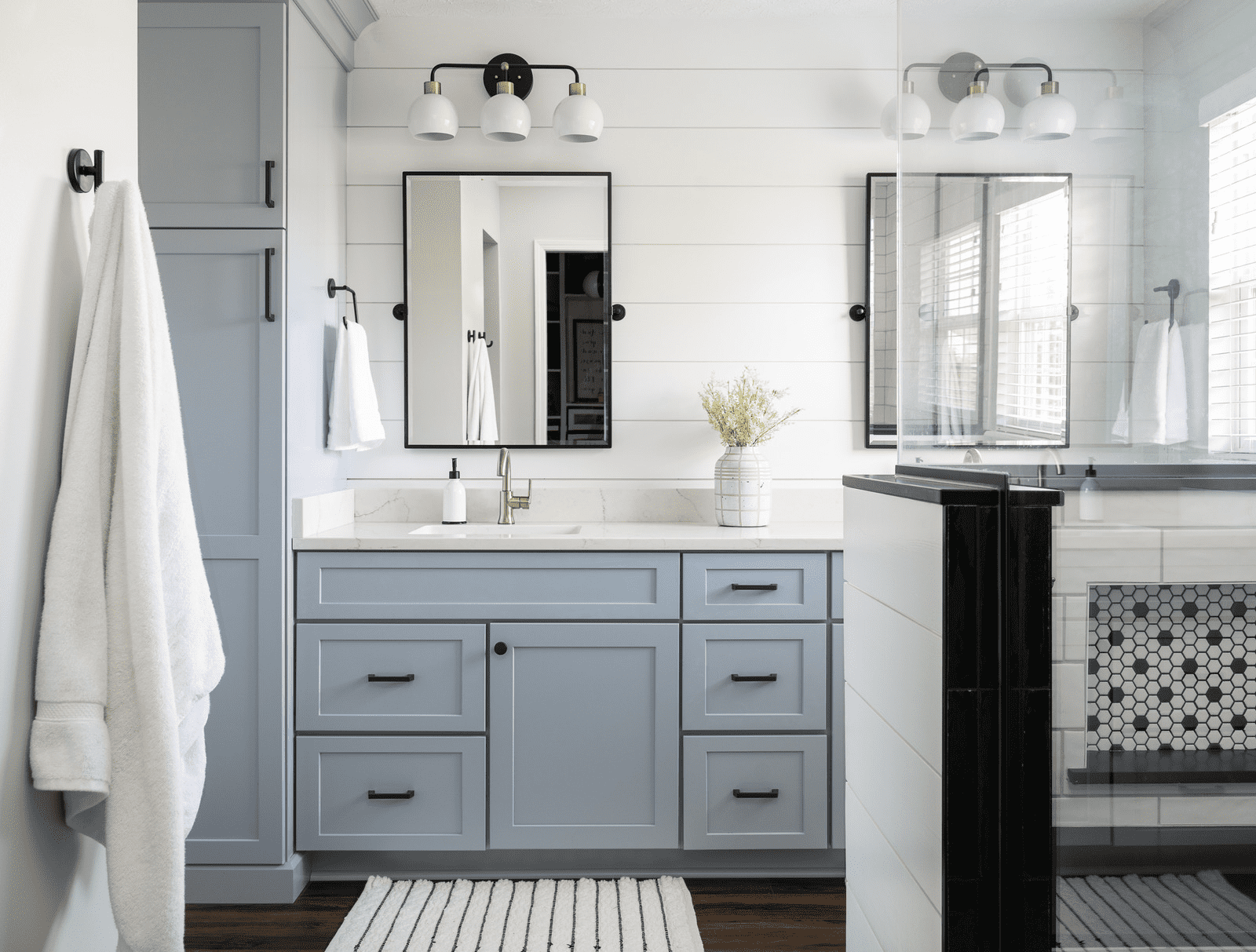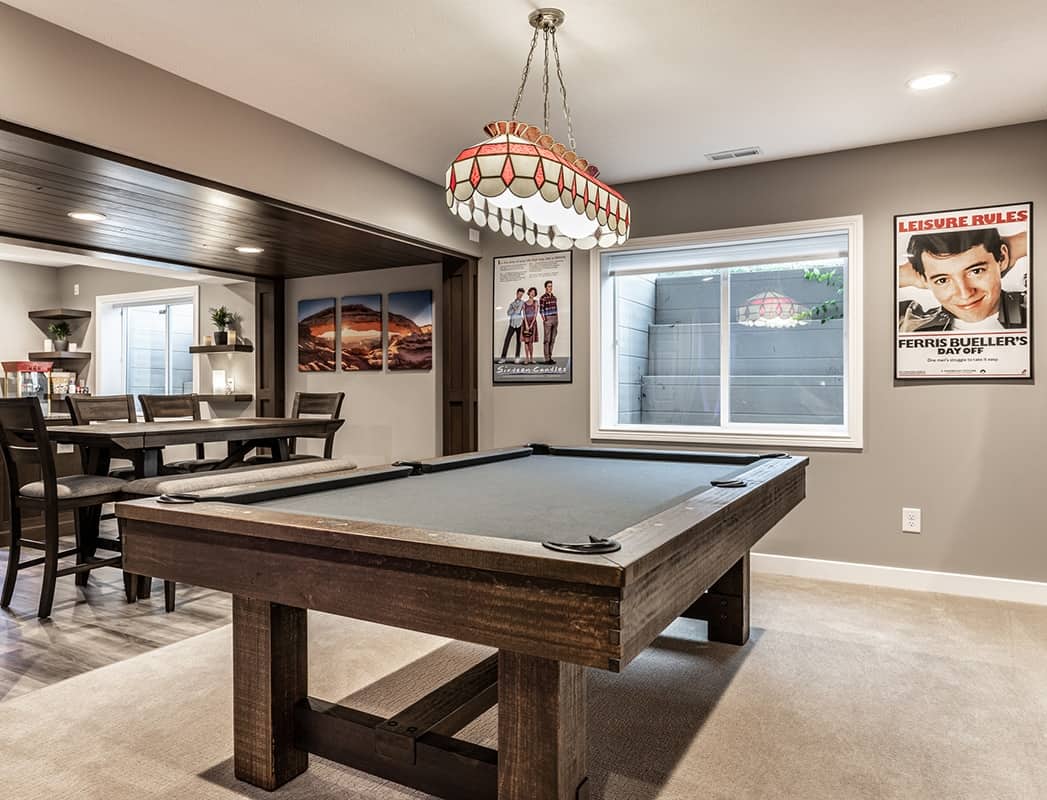 Basement Finishing & Remodeling
Your basement doesn't have to look like your parents. Basements can be a great entertaining space. Whether you chose to complete it with a full wet bar and a theater – our team has the experience and knowledge to get it done.
Ready to have a place where you can actually enjoy the outdoors without having to leave your home? Invite your friends and family over and become the host you know you want to be by adding or updating your outdoor living space. Patios, decks, pergolas, screened porches and outdoor kitchens are just 5 ways we can help you get the outdoor living space you've been wanting.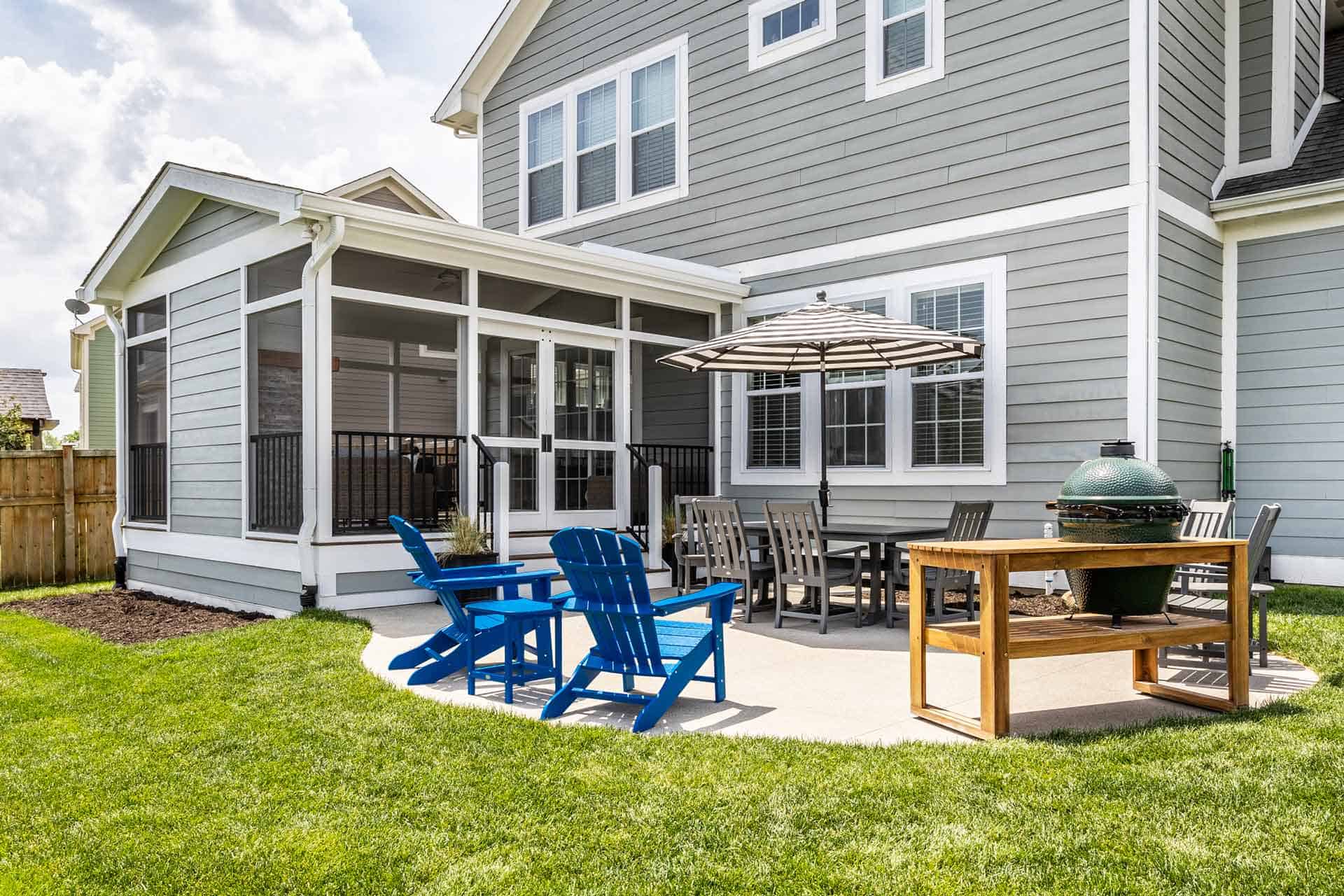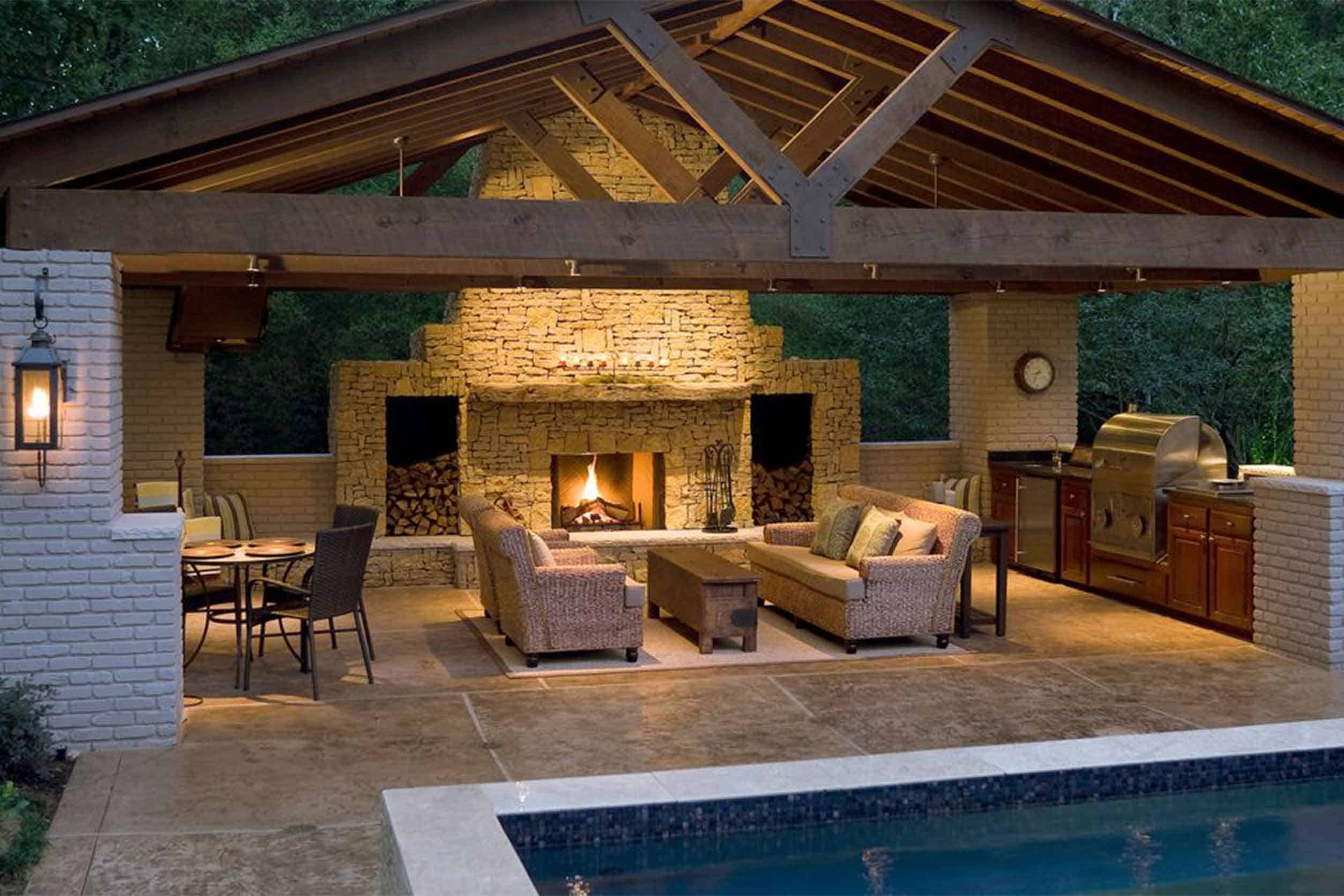 Looking to get a pool house to hold ALL those noodles, giant floaties, and cleaning supplies? Good, because we are ready to help you get that peace and finally create some organization! A pool house can also help acentuate your outdoor living.
Is your family outgrowing your current home but, you love your neighbors and don't want to deal with the hassle of moving? Allow our design & architectural team to open your eyes to the possibility of adding additional space onto your home. Whether it's creating a 4-season room, in-law suite, or just some extra living space – We've completed dozens of additions and enjoy the challenges of integrating a new room into an existing structure.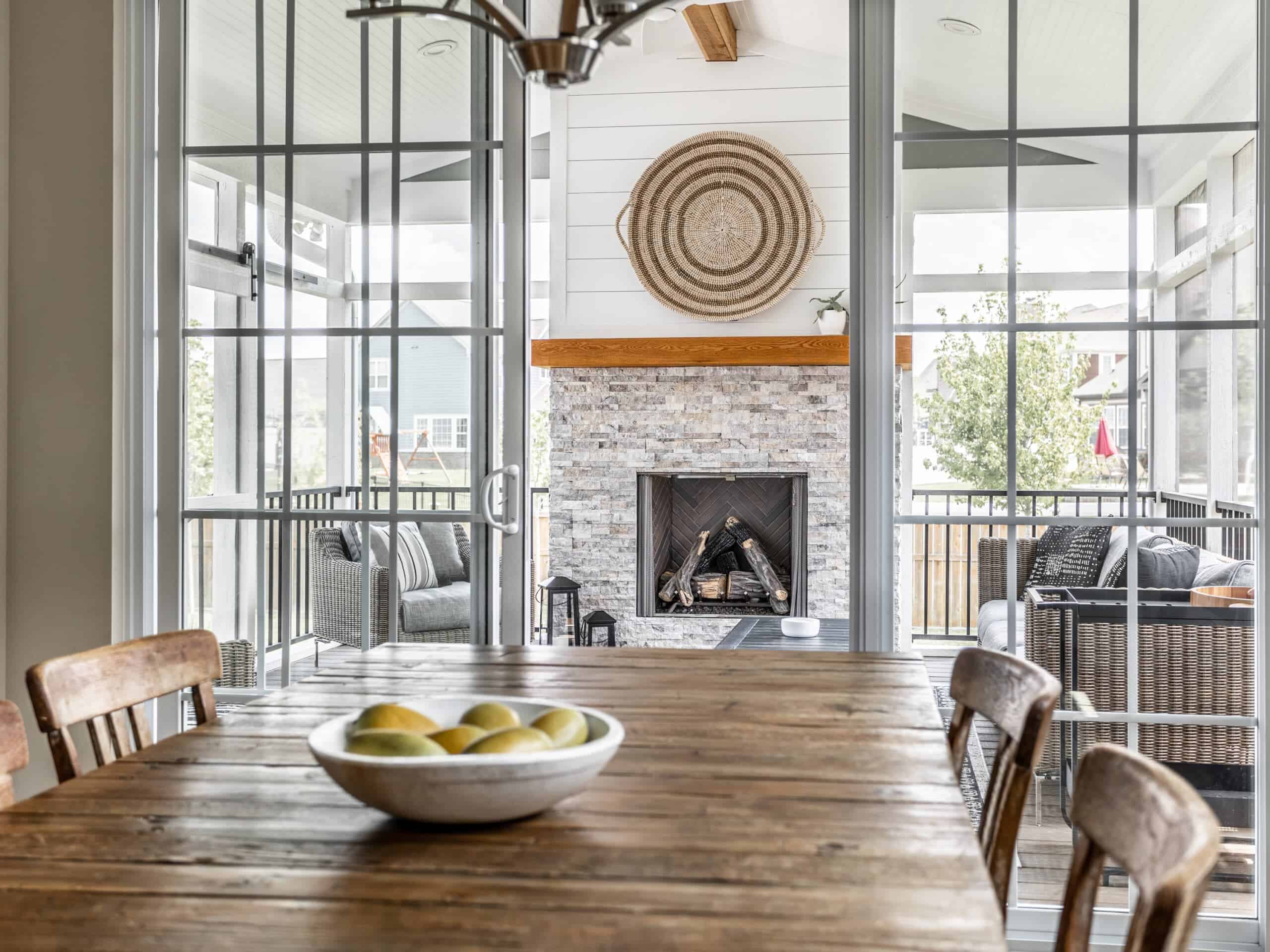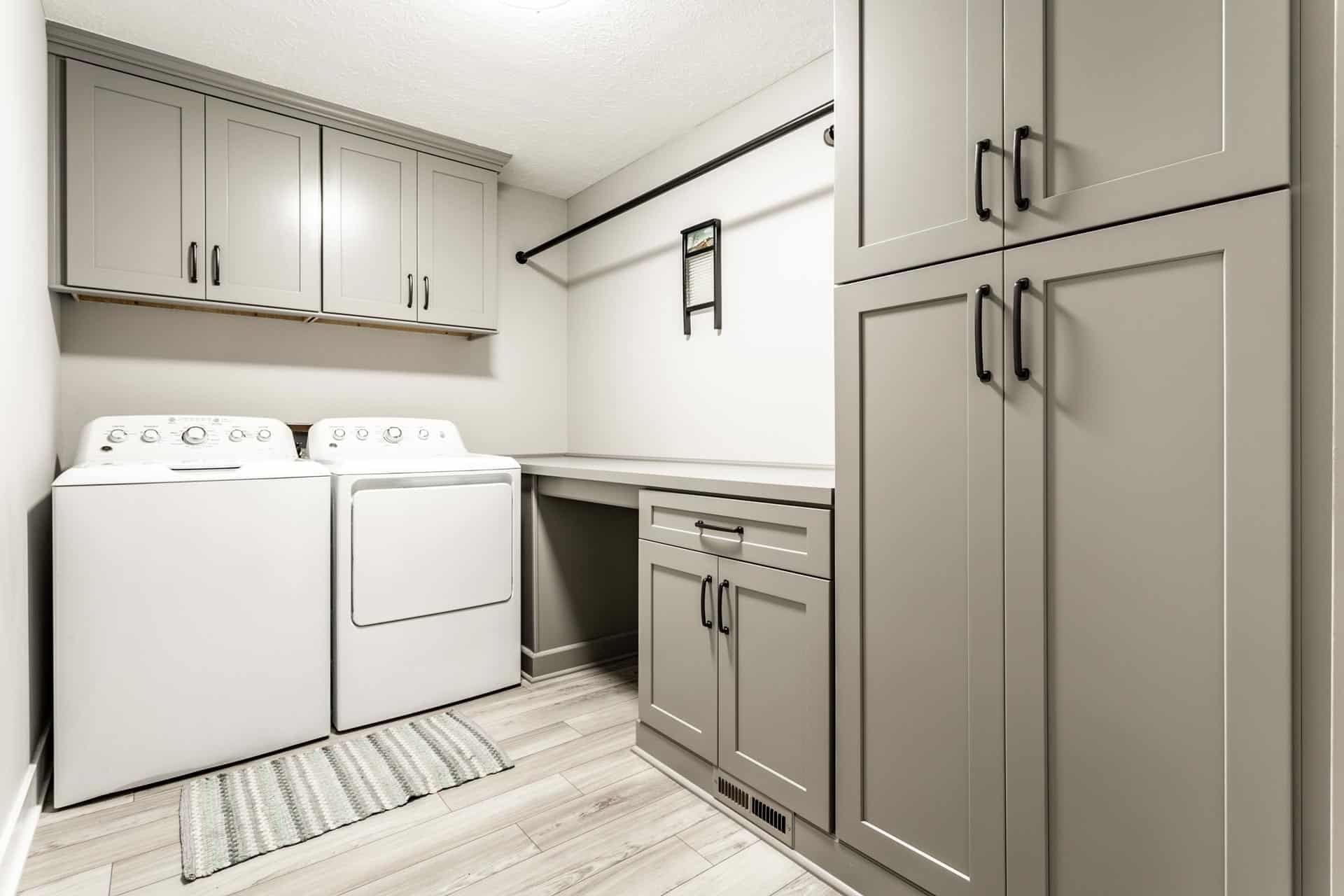 Doesn't it seem that everyone hates laundry? We're not sure if its the actual folding of the clothes or the typical dark, damp area that your home's builder most likely overlooked. By working with one of our designers, we have the ability of remodeling your laundry area into a dream space. Simple things like installing recessed lighting and updating the cabinetry so you aren't strained to lift the Tide bottle, can be revolutionary.
Are you tired of tripping over the kids' book bags or your husband's briefcase? Over the last decade, we've helped a tremendous number of clients take back their mudroom. With custom cabinetry, resilient flooring, and evening dog baths – our design team can work with you on creating a space that will stand the test of time and your family.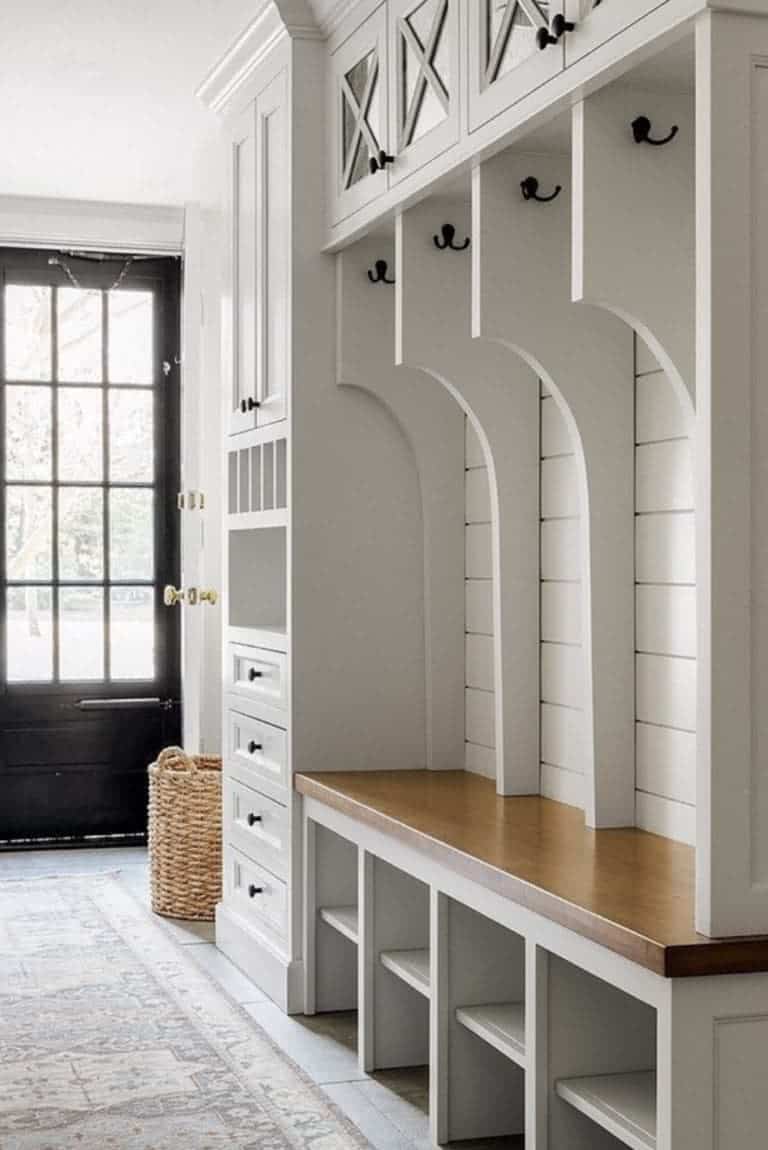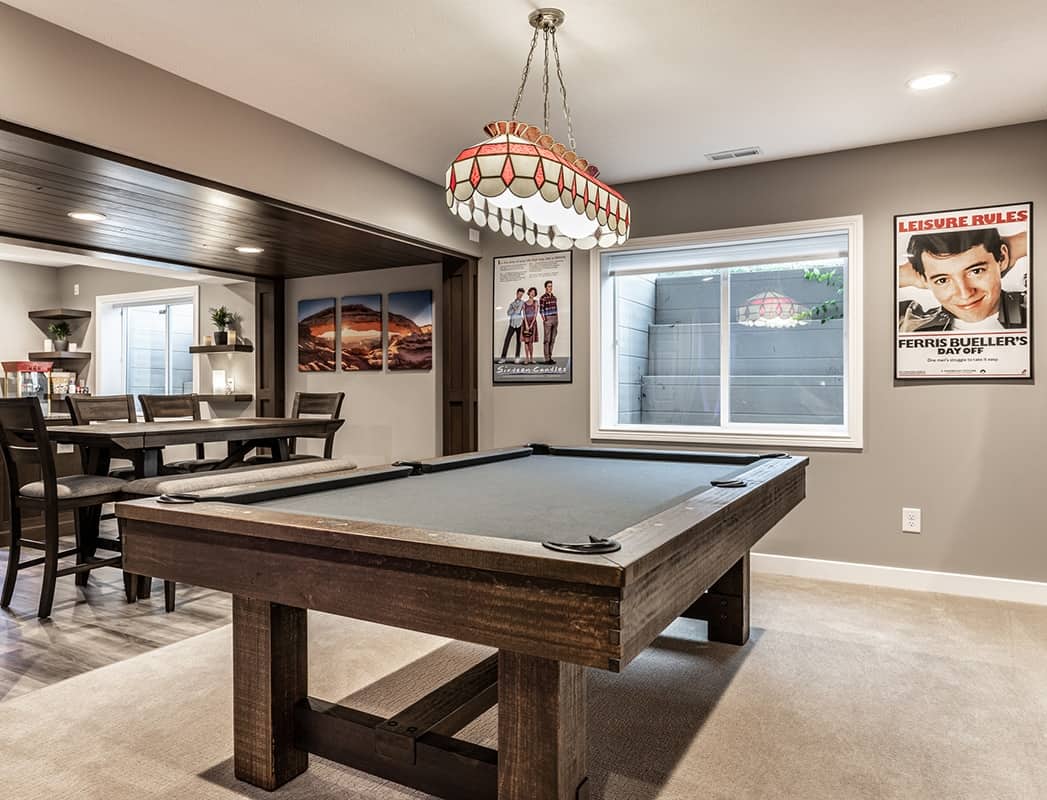 Your basement doesn't have to be like your parents. Basements can be a great entertaining space. Whether you chose to complete it with a full wet bar and a theater – our team has the experience and knowledge to get it done.
Roofing, siding and gutter repairs/replacements is something nobody wants to tackle. We get that. So let us handle it. We deal with the annoying hassle of updating your exterior so you don't have to deal with it!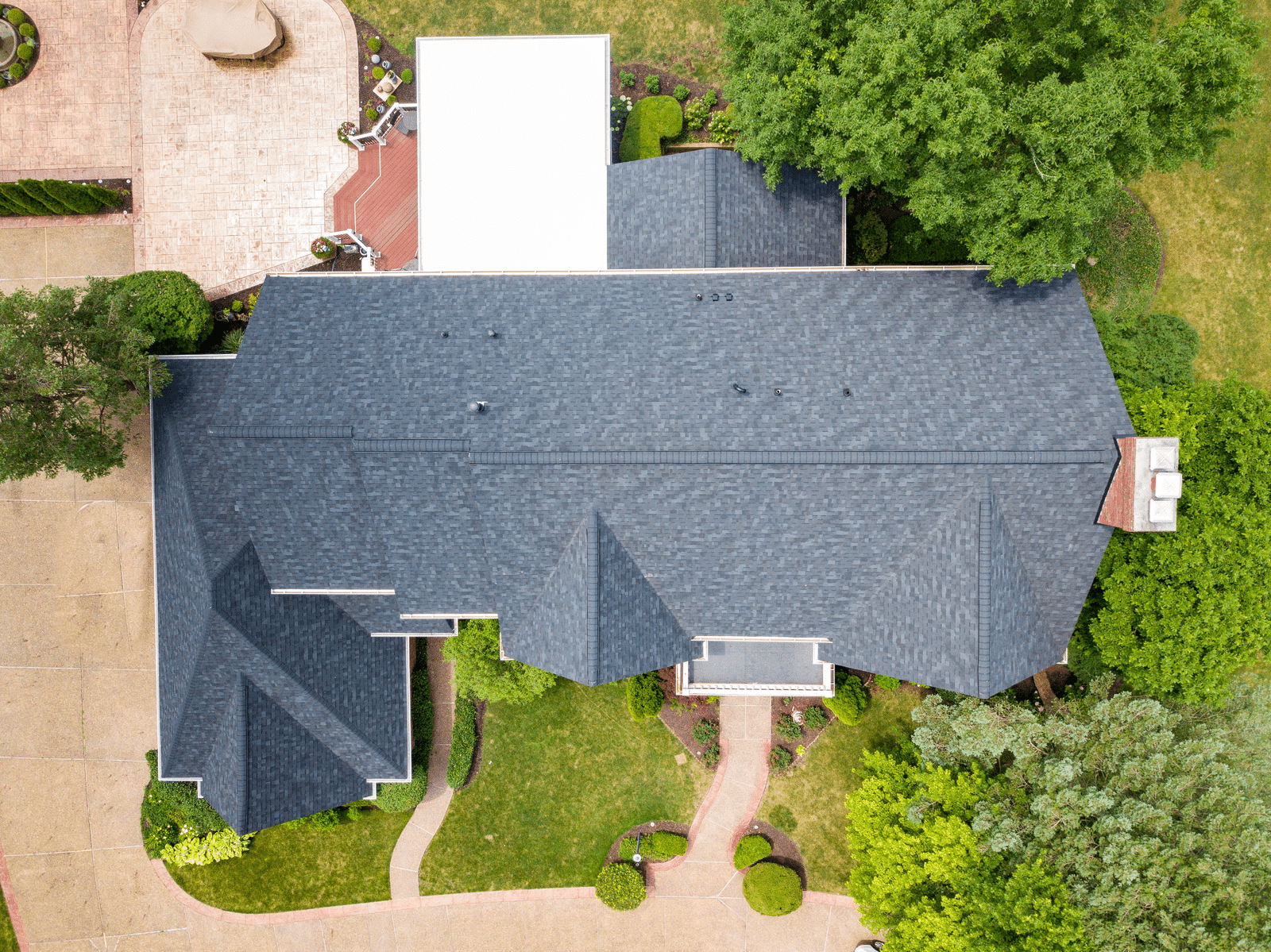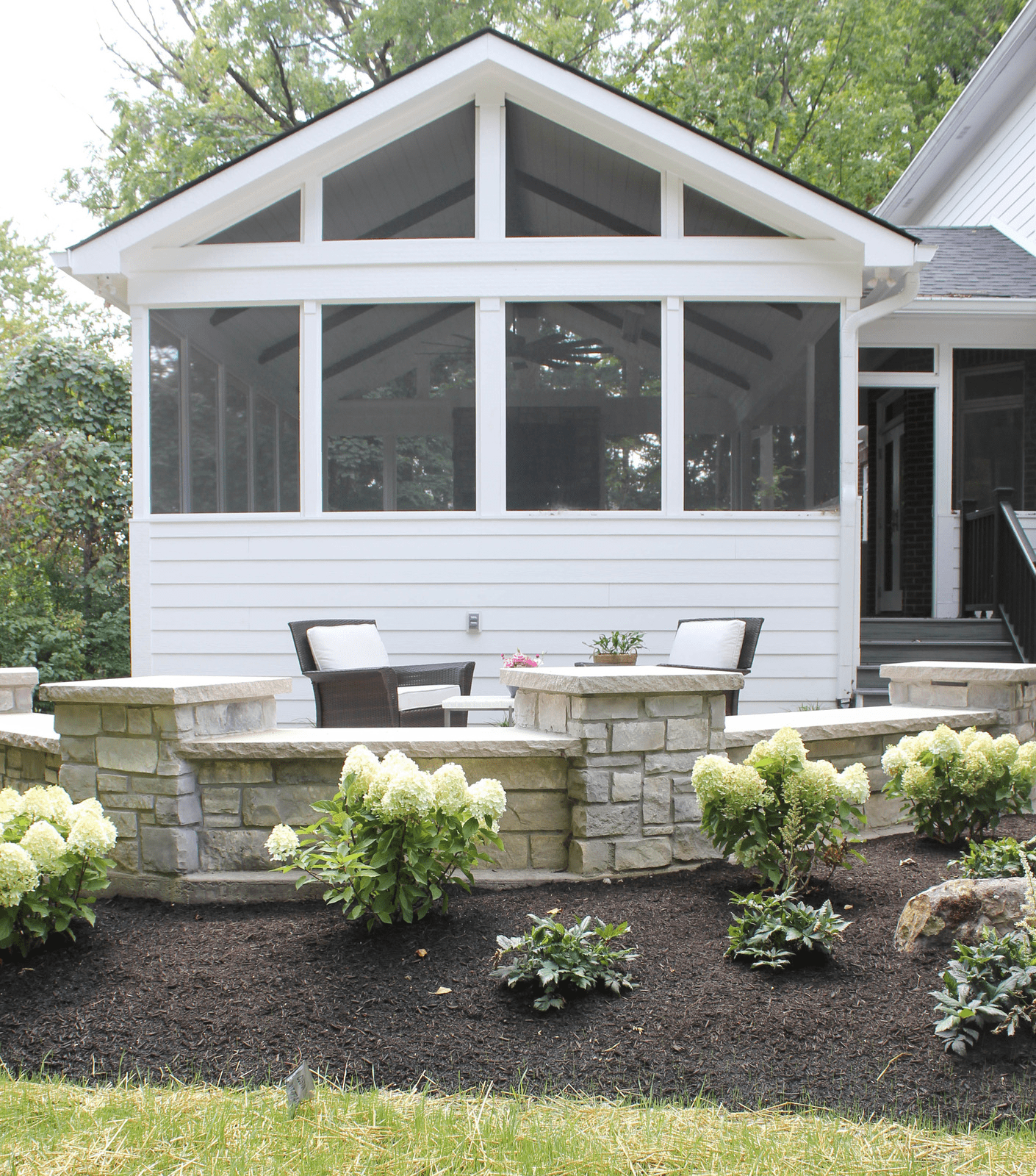 Outdoor lover? Yeah, so are we. Don't like the bugs, rain or snow though? Yeah, we get that too. A four-seasons room addition allows you to enjoy the outdoors even when the bugs become overwhelming, it starts raining outside, or it gets too cold to actually sit out in the snow. Reach out and we'll tell you how it's done!
Our Simple & Proven Remodeling Process
Our entire design-build process takes place under one roof, providing a simple and exciting experience of working with one expert team from start to finish.
1. Concept
Using high-end 3D design technology, we open your eyes to stunning possibilities, meeting your family's lifestyle needs.
2. Design
Our designers curate a captivating mix of selections for you to choose from based on your style and budget.
3. Build
Communicate directly with your team using our web-based project management tool that tracks a remodels' status, design, schedule, and budget.