Always Learning & Improving Our Remodeling Process
At Nicholas Design Build, we share the belief that a well-crafted plan is the foundation for any successful project. However, we take it a step further by continuously evaluating our work, processes, and communication strategies to identify areas for improvement.
Our unwavering dedication to refining our straightforward remodeling process is geared towards delivering a unique dream home to our clients with every project we undertake.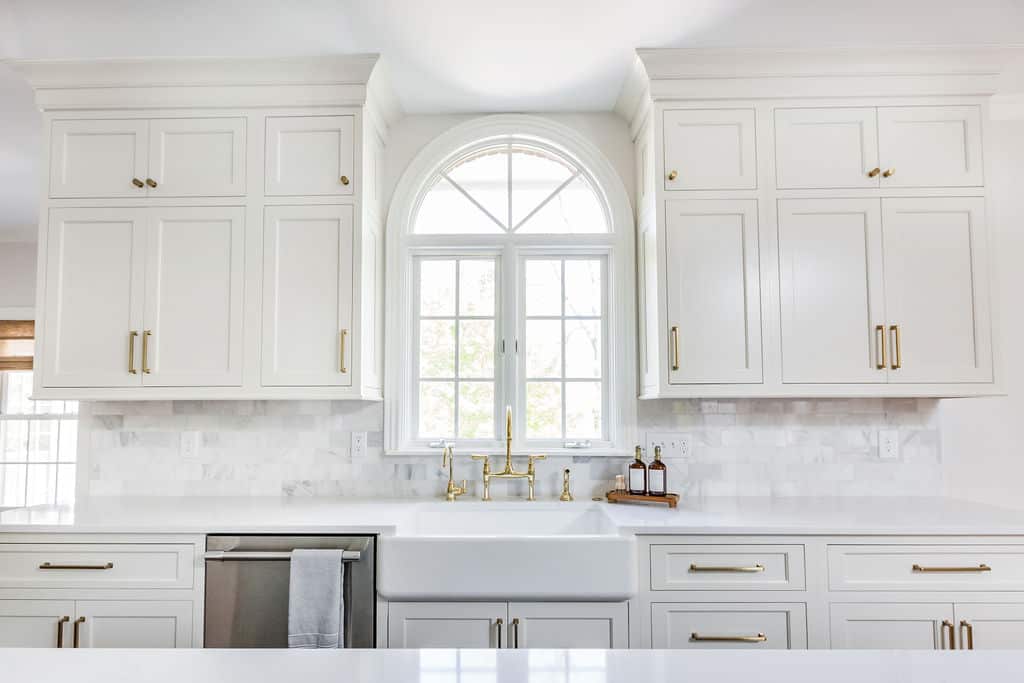 Our Simple & Proven Remodeling Process
Our entire design-build process takes place under one roof, providing a simple and exciting experience of working with one expert team from start to finish.
1. Concept
Using high-end 3D design technology, we open your eyes to stunning possibilities, meeting your family's lifestyle needs.
2. Design
Our designers curate a captivating mix of selections for you to choose from based on your style and budget.
3. Build
Communicate directly with your team using our web-based project management tool that tracks a remodels' status, design, schedule, and budget.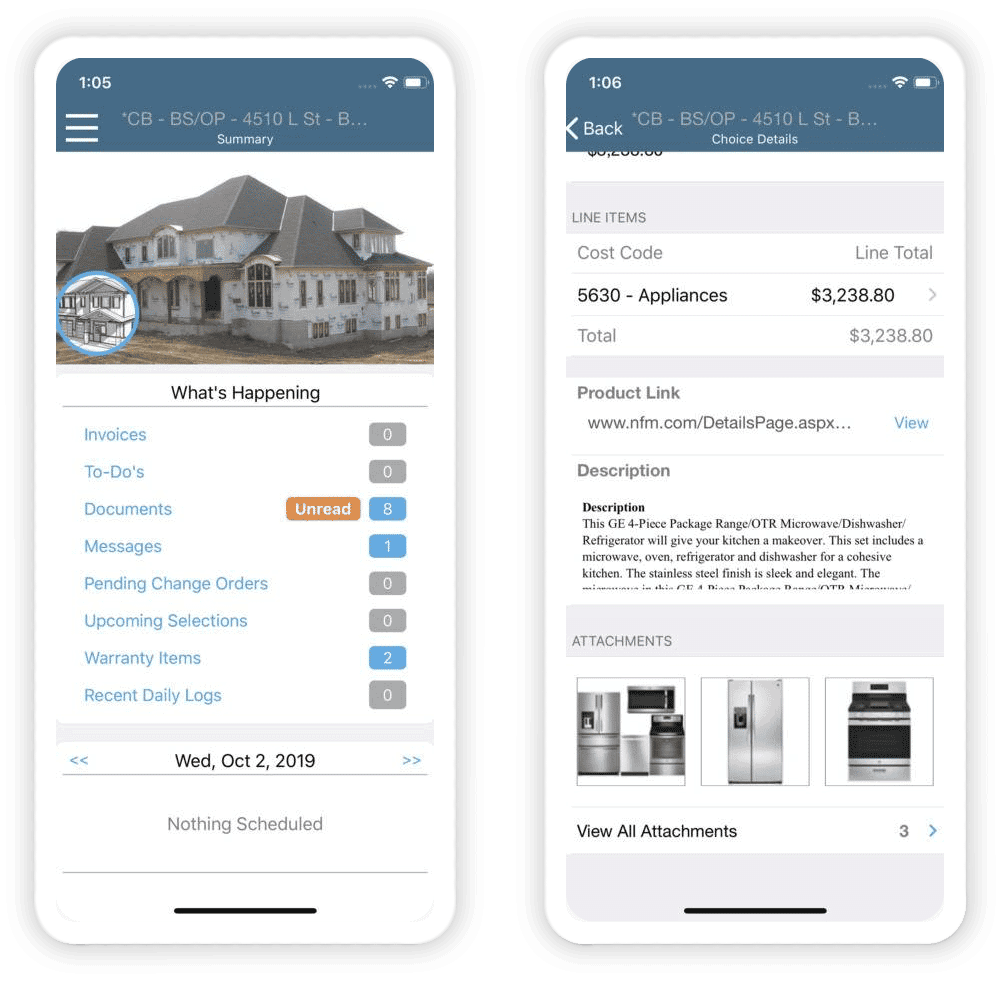 Remodel with confidence having access to our web-based project management tool, that tracks a remodels' status, design, schedule and budget while allowing you to communicate directly with your team. Working with Nicholas Design Build really is a simple remodeling process!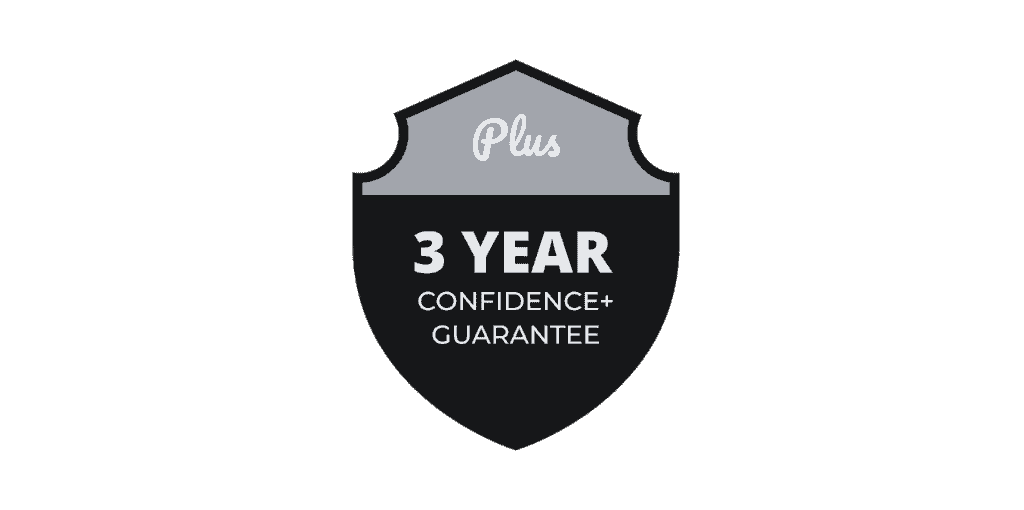 3-Year Confidence+ Guarantee
All Nicholas Design Build work comes standard with a three-year, no hassle warranty on any workmanship. Now, you can truly remodel with confidence!