Bathroom

Remodeling Service
Quality Bathroom Remodeling Contractors
Every moment of our lives is unique, and the spaces we inhabit play a crucial role in shaping our experiences. At Nicholas Design Build, our team understands this fundamental truth and approaches each project with a focus on creating beautiful and functional spaces that are perfectly suited to the needs and desires of our clients.
The designers pay close attention to details, from the materials used to the placement of lighting, to ensure that every aspect of the design contributes to the overall beauty of the space.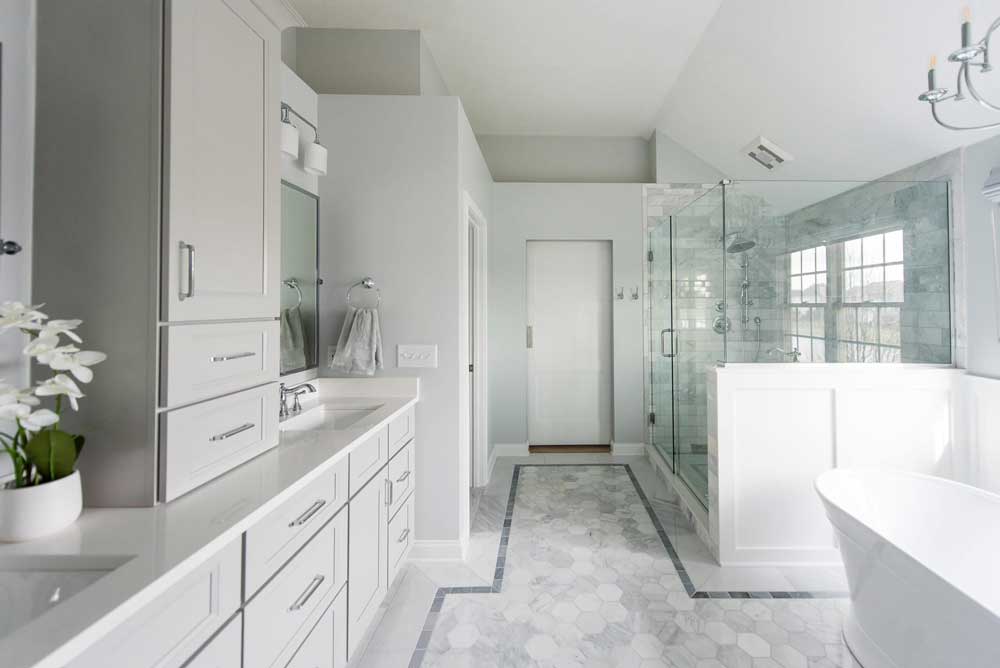 Our Simple & Proven Remodeling Process
Our entire design-build process takes place under one roof, providing a simple and exciting experience of working with one expert team from start to finish.
1. Concept
Using high-end 3D design technology, we open your eyes to stunning possibilities, meeting your family's lifestyle needs.
2. Design
Our designers curate a captivating mix of selections for you to choose from based on your style and budget.
3. Build
Communicate directly with your team using our web-based project management tool that tracks a remodels' status, design, schedule, and budget.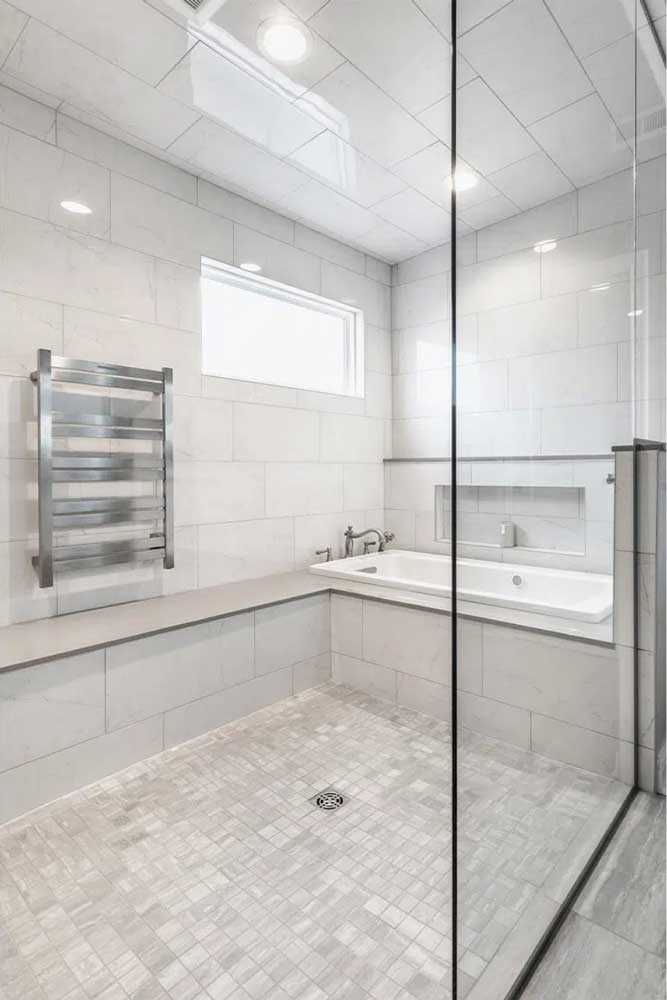 Great Bathrooms Start With Great Design
Bathroom Design Tips
When designing your dream bathroom and considering your remodel, keep in mind how much time you actually spend in your bathroom. When considering remodeling your bathroom, it's important to think about your lifestyle. For example, does one spouse get up earlier than the other? Do you have a lot of hair or make-up products that require readily available storage you don't have now?
Preparing For Your Bathroom Remodel
Here's some tips & what to expect to ensure you're prepared for our initial meeting:
It's always helpful to make sure all decision-makers are present.
We'll discuss how much you are anticipating investing into the space, so have a budget in mind.
Print and complete our Must-Haves & Wish List document.
Don't be surprised. We'll want to see the space we're discussing. We'll walk through your Wish List & Must Have document, discuss the possibilities, and your targeted investment range.
Where We Remodel Bathrooms
We've transformed homes for clients all over Fishers, Carmel, Zionsville, Westfield, Noblesville, Indianapolis, and other Indiana cities. Click here for the full list of cities we remodel bathrooms.