Commercial Builds Service
Overall, the design-build approach offered by Nicholas Design Build provides a streamlined and efficient process for commercial builds. It brings together diverse expertise, promotes collaboration, and delivers a seamless integration of design and construction, ultimately resulting in successful and cost-effective projects.
We have an amazing team of professionals, including architectural designers, project managers, and interior designers, who work together to deliver a seamless and integrated approach to the project.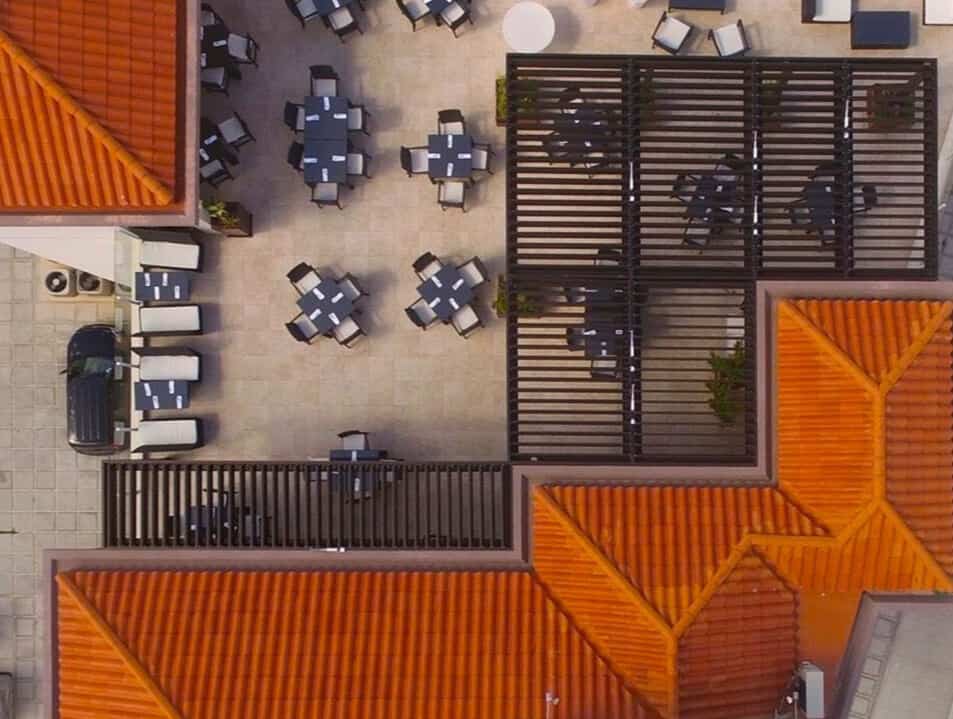 Our Simple & Proven Process
Our entire design-build process takes place under one roof, providing a simple and exciting experience of working with one expert team from start to finish.
1. Concept
Using high-end 3D design technology, we open your eyes to stunning possibilities, meeting your family's lifestyle needs.
2. Design
Our designers curate a captivating mix of selections for you to choose from based on your style and budget.
3. Build
Communicate directly with your team using our web-based project management tool that tracks a remodels' status, design, schedule, and budget.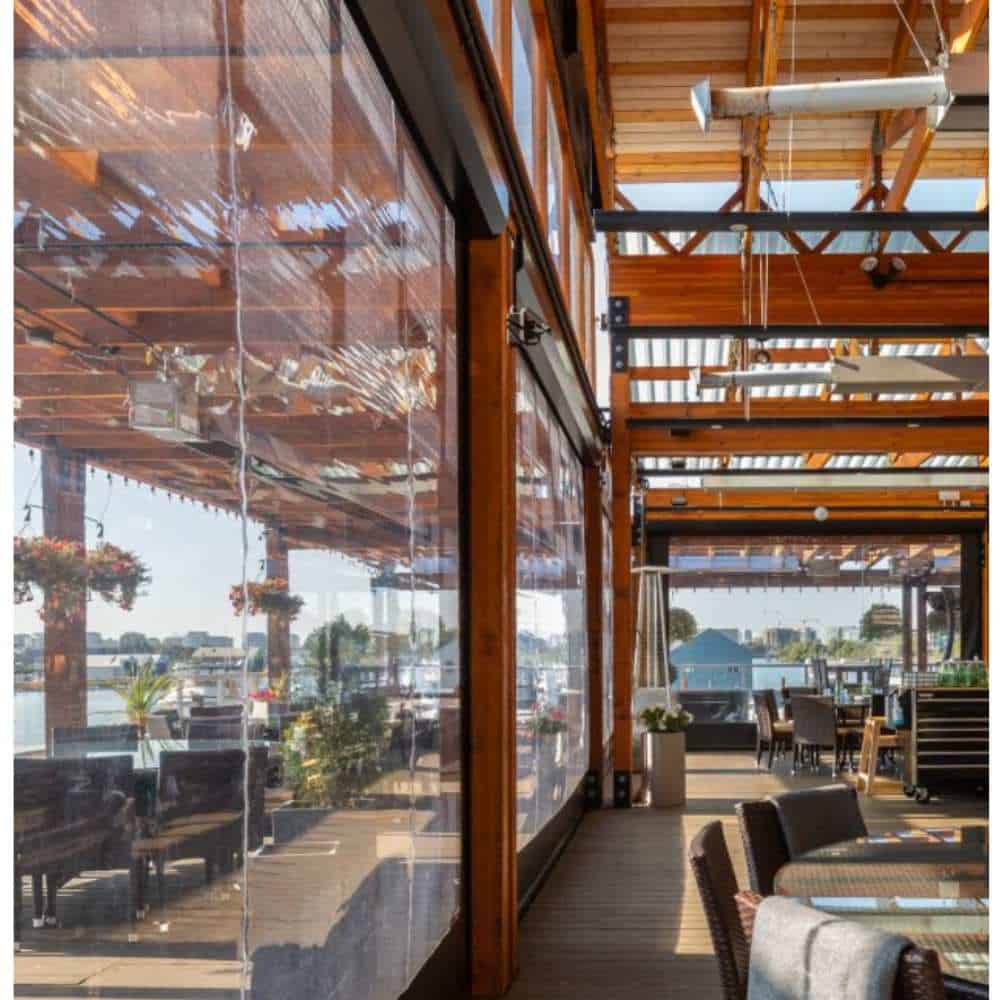 Great Commerial Builds Start With Great Design
By having designers and builders working together from the project's inception, Nicholas Design Build can ensure that the architectural vision aligns with the construction realities. This integration helps to avoid conflicts between design intent and practical implementation, resulting in a more cohesive and functional final product.
Preparing For Your Commercial Construction
Here's some tips & what to expect to ensure you're prepared for our initial meeting:
Before beginning the design process, it's important to establish a realistic budget.
Don't be surprised. We'll want to see the space we're discussing. We'll walk through your Wish List & Must Have document, discuss the possibilities, and your targeted investment range.
Cost and Time Efficiency for Commercial Builds with a Design Build Firm
With a design-build firm, the design and construction processes can overlap, allowing for faster project completion. The collaboration between the design and construction teams enables early cost estimating and value engineering, which helps to identify cost-saving opportunities and optimize the project's budget.
Strong Communication Throughout The Process
Nicholas Design Build places a strong emphasis on communication and collaboration with our clients throughout the building process. We believe that open and transparent communication is key to a successful project.
We provide a single point of contact for the entire project, eliminating the need for separate contracts and communication channels between architects, engineers, and contractors. This integrated approach ensures clear and efficient communication, minimizing the chances of misinterpretation and delays.
Build with confidence having access to our web-based project management tool, that tracks a build status, design, schedule and budget while allowing you to communicate directly with your team. Working with Nicholas Design Build really is a simple building process!