Create A Home That


Inspires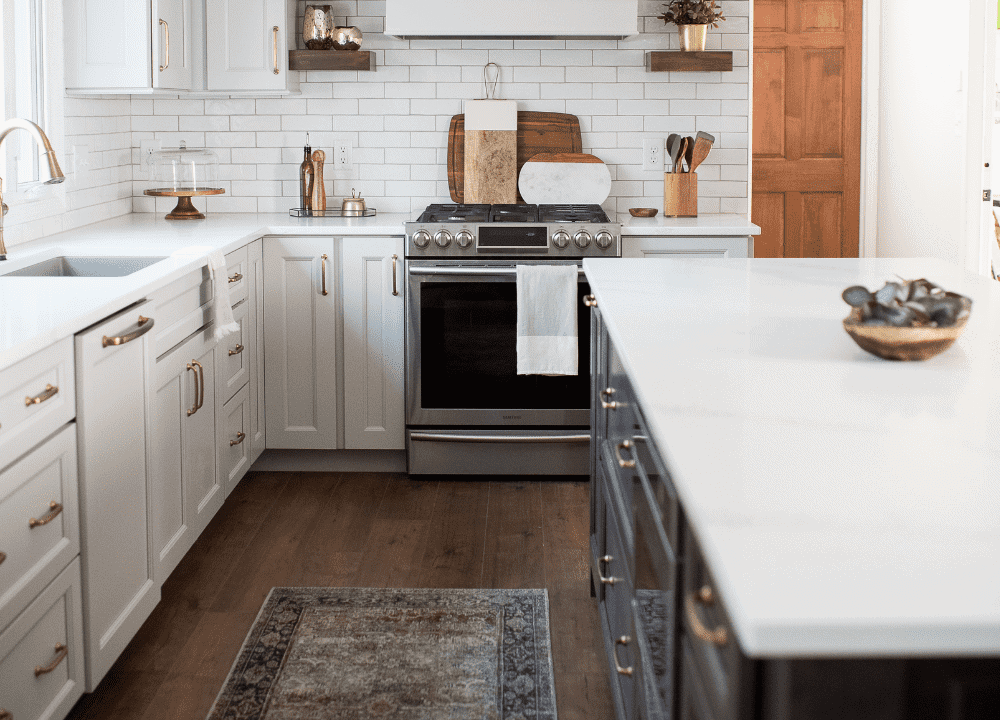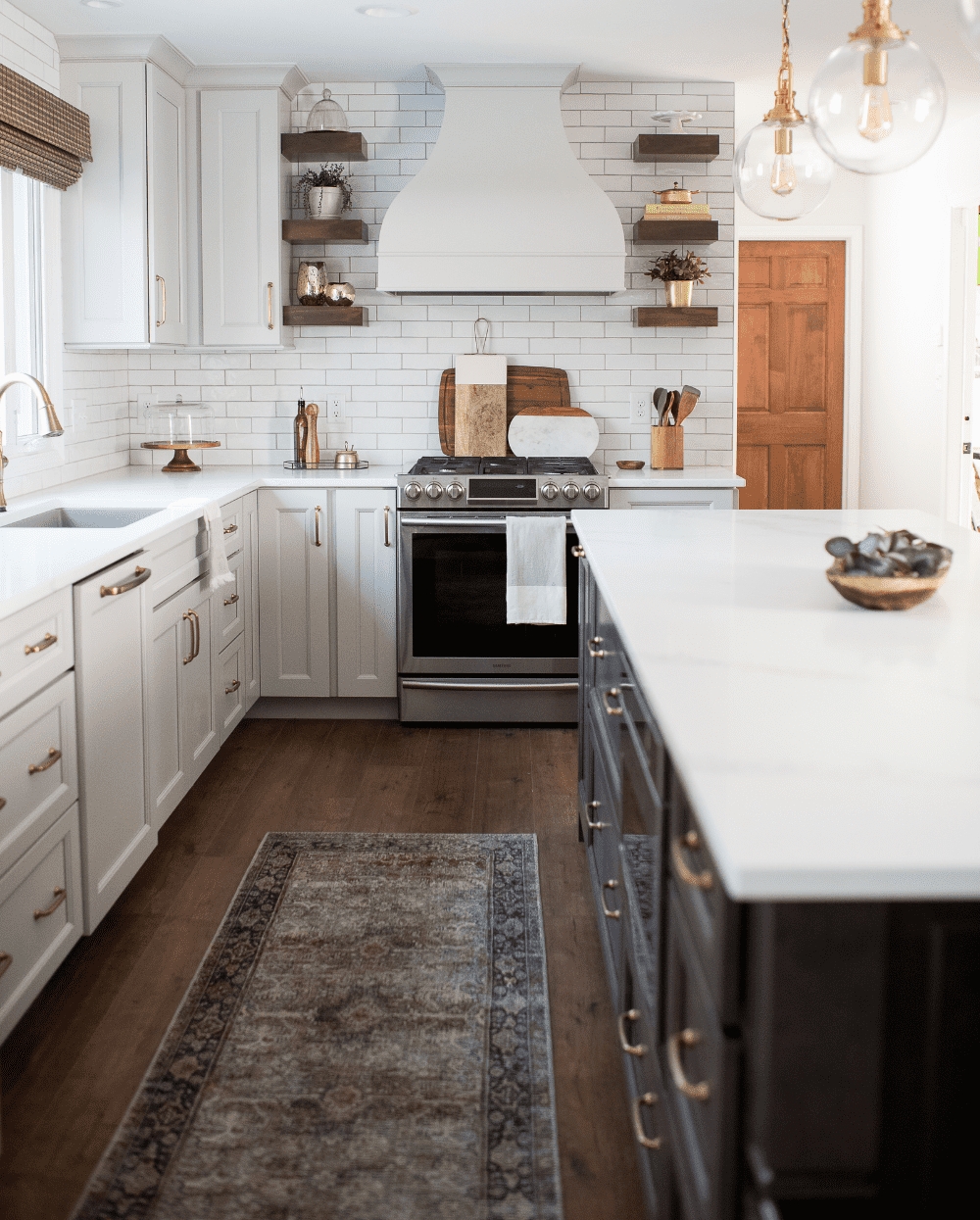 Beautifully Designed for All of Life's Moments
There's something about a home that captures you. Whether it's the stories shared around the kitchen island or bandages put on scraped knees in the bathroom, as you walk through your home every room carries with it snapshots of moments spent with the ones you love.
At Nicholas Design and Build, this understanding is what drives us. Our goal with every remodel is to preserve the moments that were, while creating a space that inspires those to come.
Our Simple & Proven Remodeling Process
Our entire design-build process takes place under one roof, providing a simple and exciting experience of working with one expert team from start to finish.
1. Concept
Using high-end 3D design technology, we open your eyes to stunning possibilities, meeting your family's lifestyle needs.
2. Design
Our designers curate a captivating mix of selections for you to choose from based on your style and budget.
3. Build
Communicate directly with your team using our web-based project management tool that tracks a remodels' status, design, schedule, and budget.
We chose Nicholas Design Build because of their creativity, professionalism and willingness to spend time discussing our project prior to a major commitment.
Nicholas Design Build was recommended to me after I was left in a real bind when another contractor quit on me in the middle of my full remodel project. Kyle came in and... was very upfront about potential risks... It all turned out FANTASTIC.
They made our entire family feel comfortable... We reviewed several different design companies and are grateful we made the right choice in going with Nicholas Design Build.
The Nicholas Design Build team believes that a truly beautiful home is one that has been thoughtfully designed with the specific needs and desires of the individuals who live in the home. We understand that every person has unique preferences, tastes, and lifestyles, and we work closely with our clients to ensure that every aspect of the design reflects these individual qualities.
Whether it's a cozy nook for reading, a spacious kitchen for cooking and entertaining, or a luxurious primary suite for relaxation, NDB strives to create spaces that are both beautiful and functional.
We understand that a home is not just a place to live, but a canvas upon which to create a life.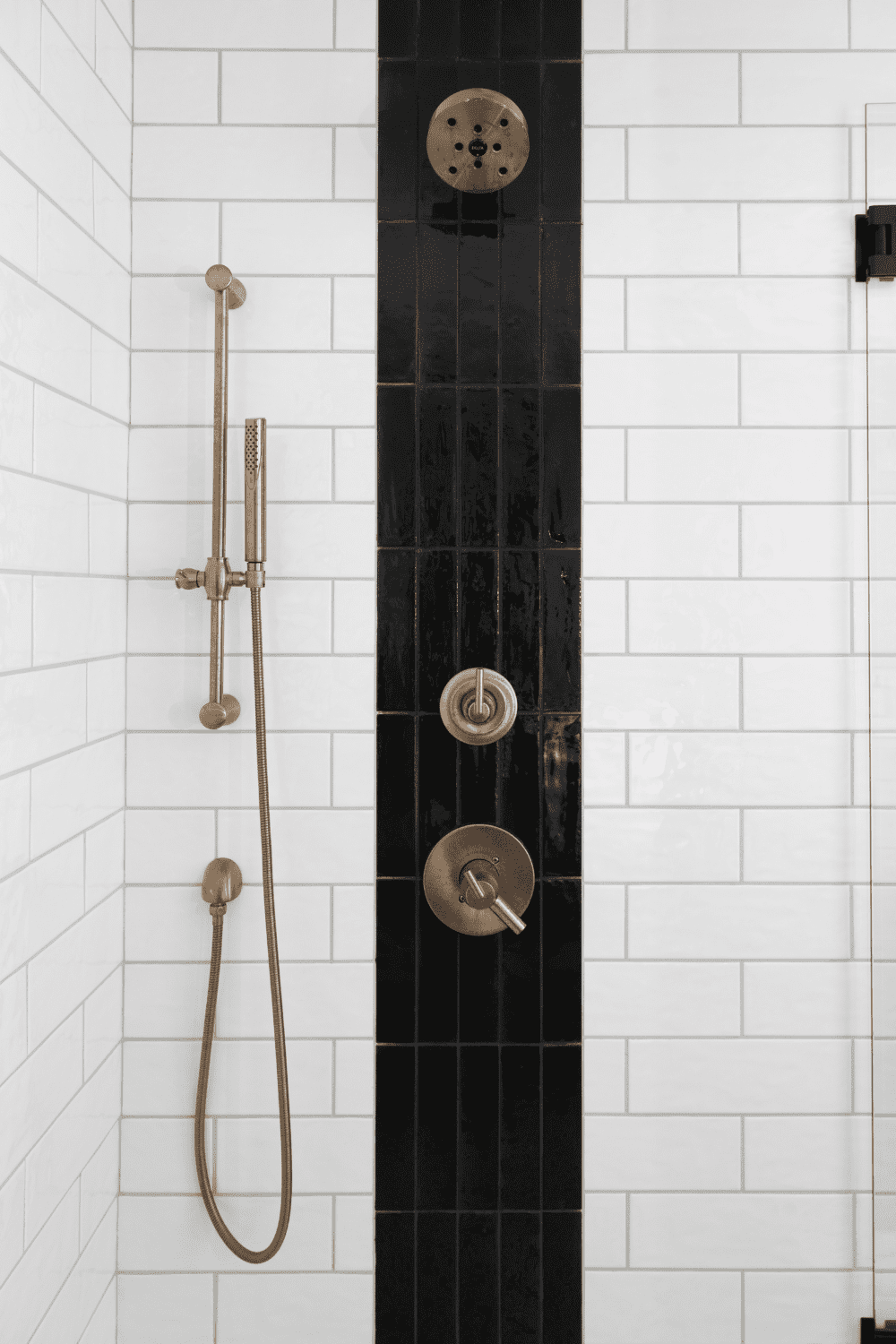 Nicholas Design Build
Our Commitment
On Time
We make it a priority to be on time and believe that it's crucial for maintaining good communication and project success.
On Budget
We value budget-consciousness to deliver projects within financial constraints and maximize value for clients.
Done Right
We strive for excellence in everything we do to exceed client expectations and deliver top-quality results.