Specializing In Designing And Building Four Seasons Rooms
Are you seeking an experienced design build firm to craft the four seasons room of your dreams? Together, using your 3D design of your home, we will design your home with confidence. We combine our extensive design experience with high-end 3D design technology, to open your eyes to stunning possibilities.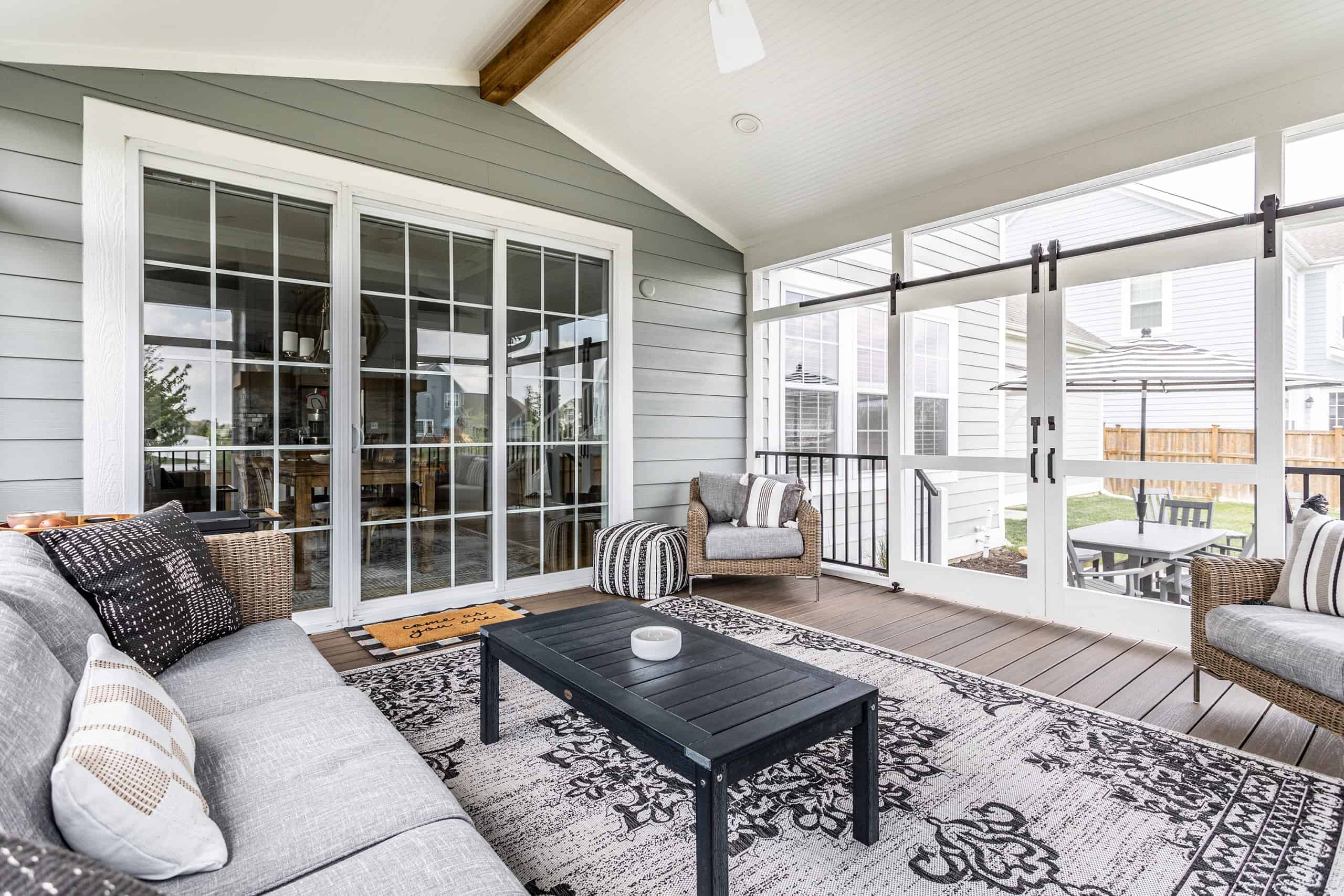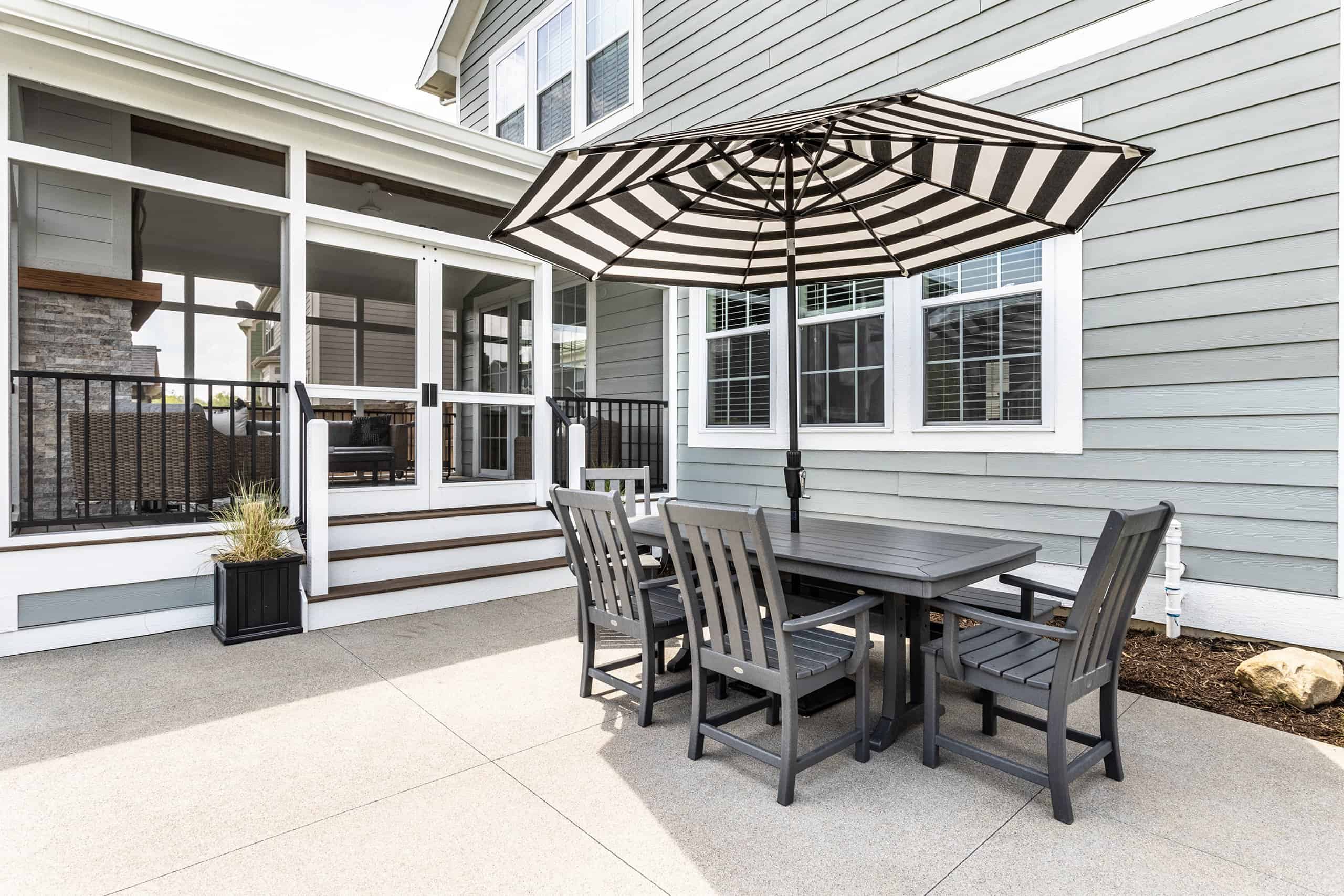 Give yourself some relief from the long, cold winter months of feeling weary and cooped up. Create a warm, sunny place to reenergize yourself with a custom made four seasons room.
Nicholas Design Build is a one stop shop for all your remodeling and home addition needs. As a design build firm we are able to bring your ideas to life and seamlessly execute building your four seasons room
Many Indiana homeowners worry about how they will heat their four seasons room. Never fear, we have an affordable and well thought out solution for you. We add a mini-split system to you new room that controls the temperature all year long. This helps you to customize the temperature of your four seasons room while keeping your heating and cooling costs low.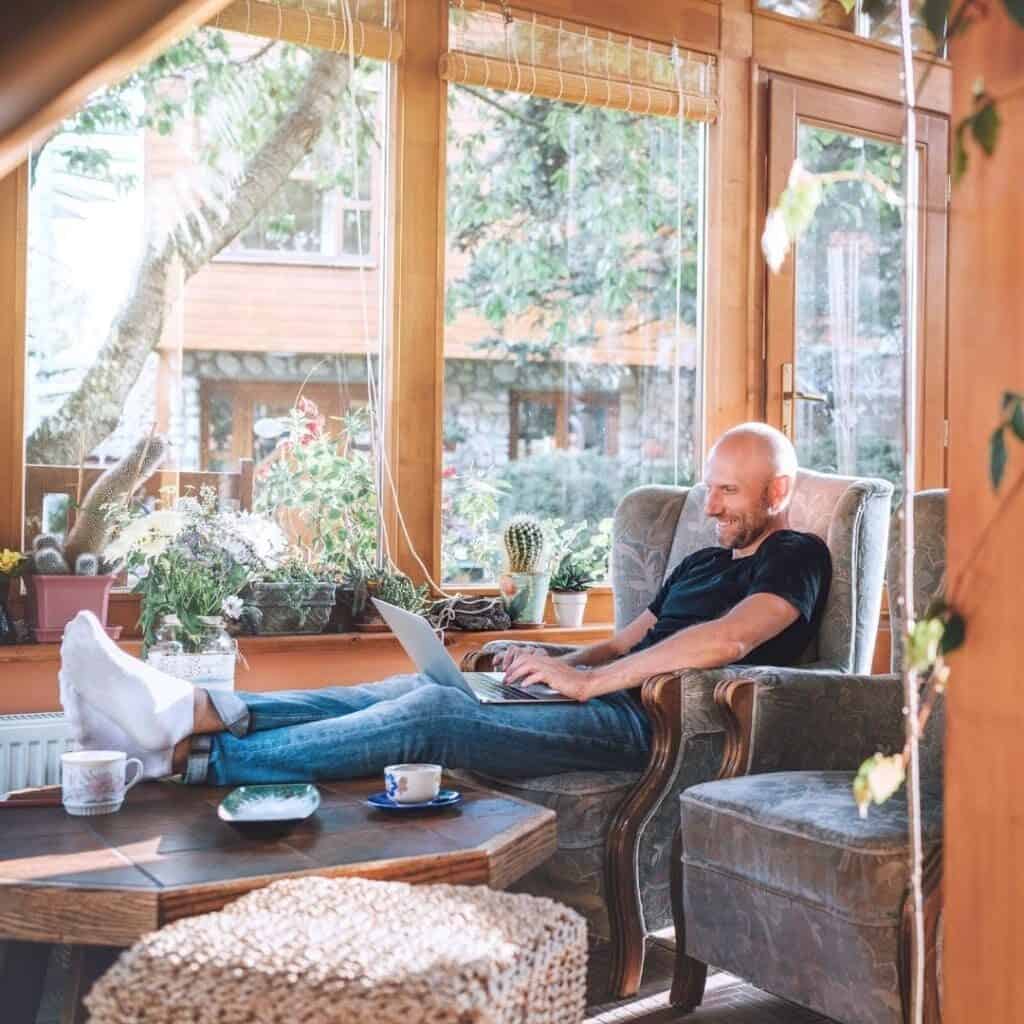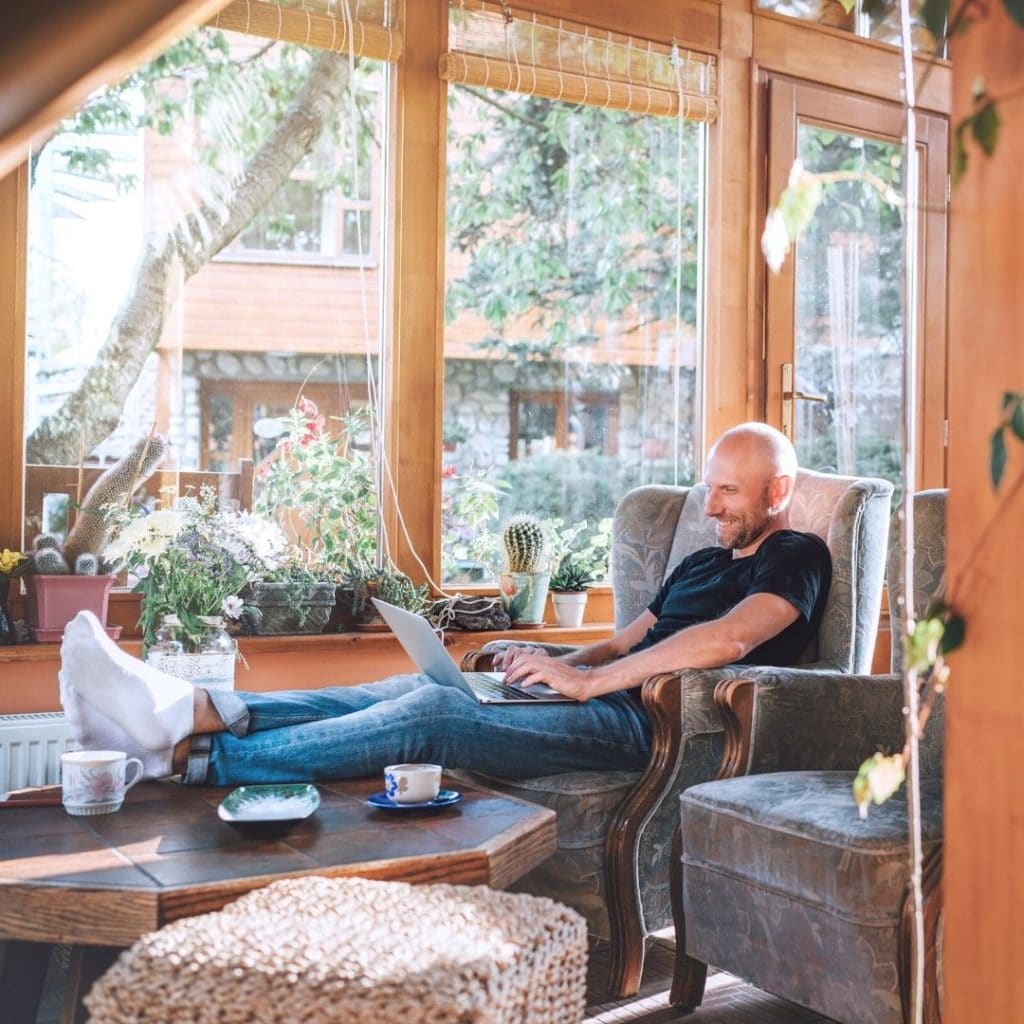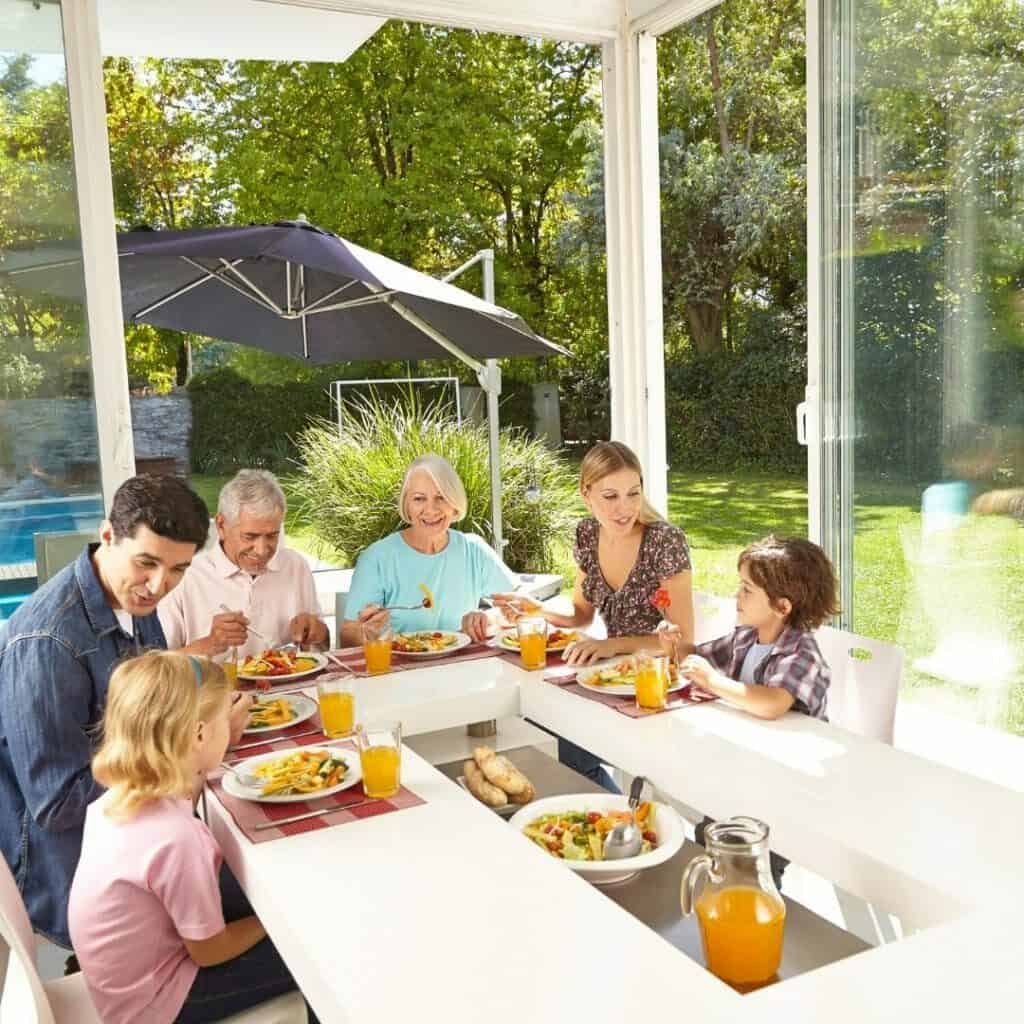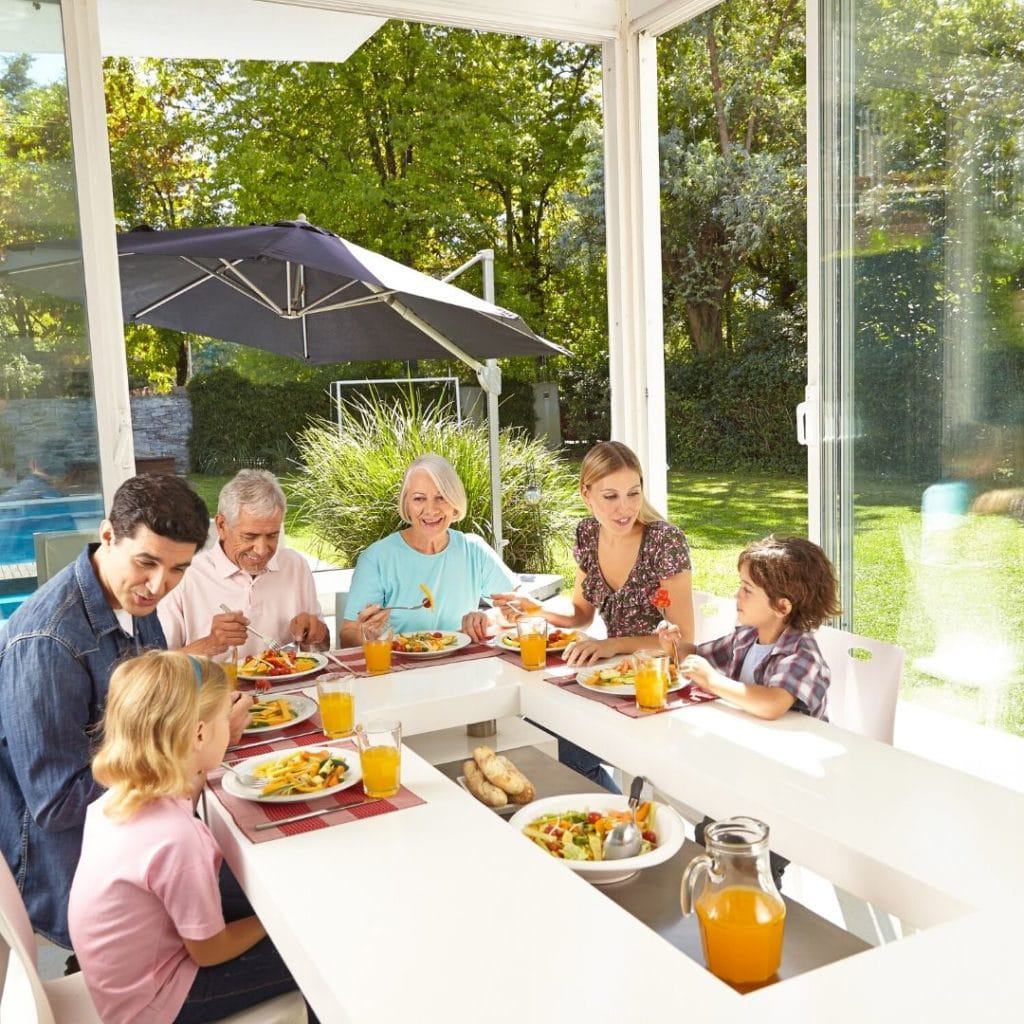 Will My Four Seasons Room Blend With My Home Well?
We understand that most people are not looking for that cookie cutter glass box of a four seasons room that many sunroom franchises offer. So, after fully understanding what you are wanting and your style we custom design your four season room to naturally flow with your home. We want your addition to compliment your home's exterior and interior. Our four seasons rooms are built like your granddad would approve, one nail at a time!
Our Simple & Proven Remodeling Process
Our entire design-build process takes place under one roof, providing a simple and exciting experience of working with one expert team from start to finish.
1. Concept
Using high-end 3D design technology, we open your eyes to stunning possibilities, meeting your family's lifestyle needs.
2. Design
Our designers curate a captivating mix of selections for you to choose from based on your style and budget.
3. Build
Communicate directly with your team using our web-based project management tool that tracks a remodels' status, design, schedule, and budget.