Custom Home Builder Service
Nicholas Design Build is a residential custom home builder firm that specializes in creating unique homes for clients. We take pride in our ability to work with clients from the initial design phase all the way through to the completion of the project.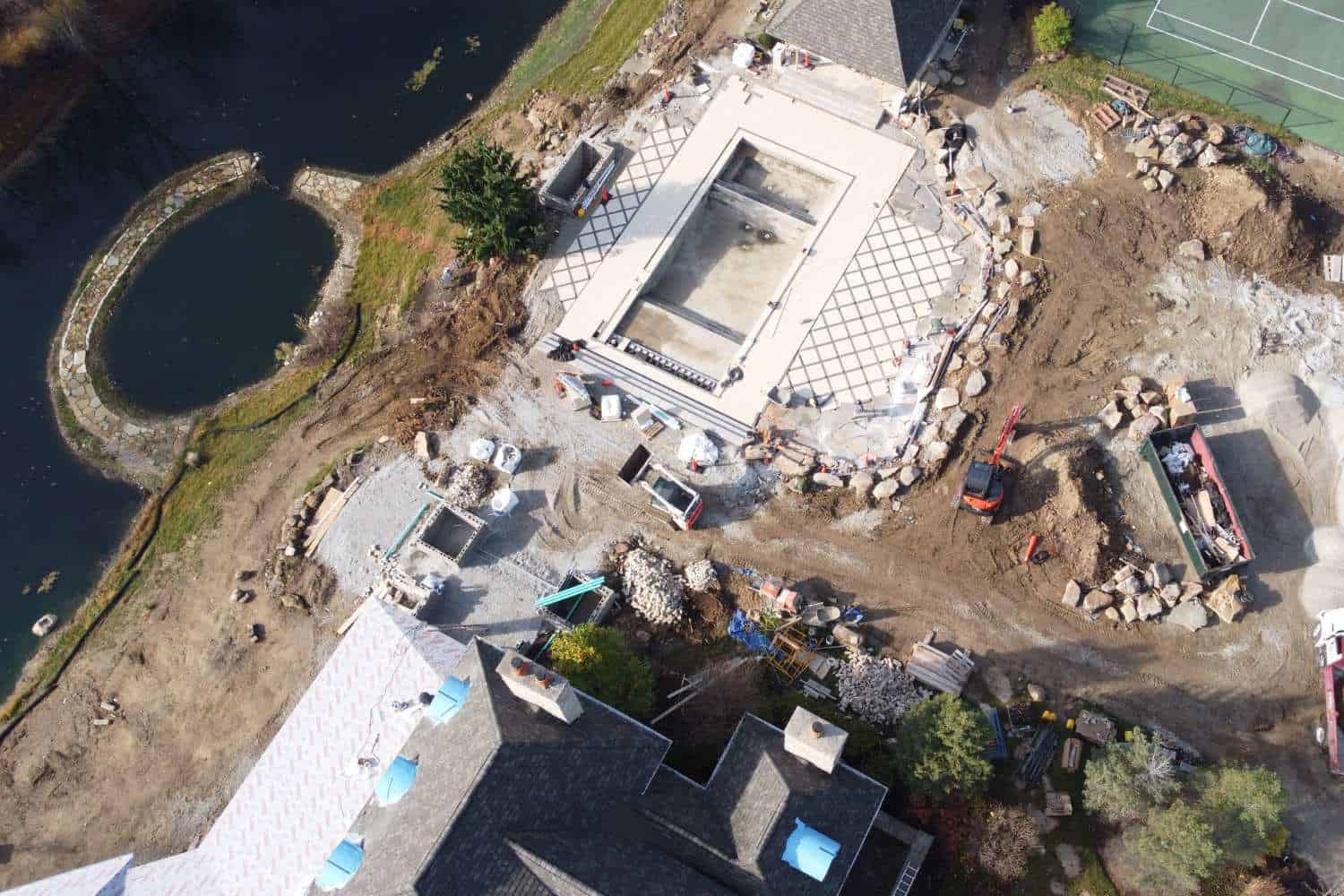 Our Simple & Proven Process
Our entire design-build process takes place under one roof, providing a simple and exciting experience of working with one expert team from start to finish.
1. Concept
Using high-end 3D design technology, we open your eyes to stunning possibilities, meeting your family's lifestyle needs.
2. Design
Our designers curate a captivating mix of selections for you to choose from based on your style and budget.
3. Build
Communicate directly with your team using our web-based project management tool that tracks a remodels' status, design, schedule, and budget.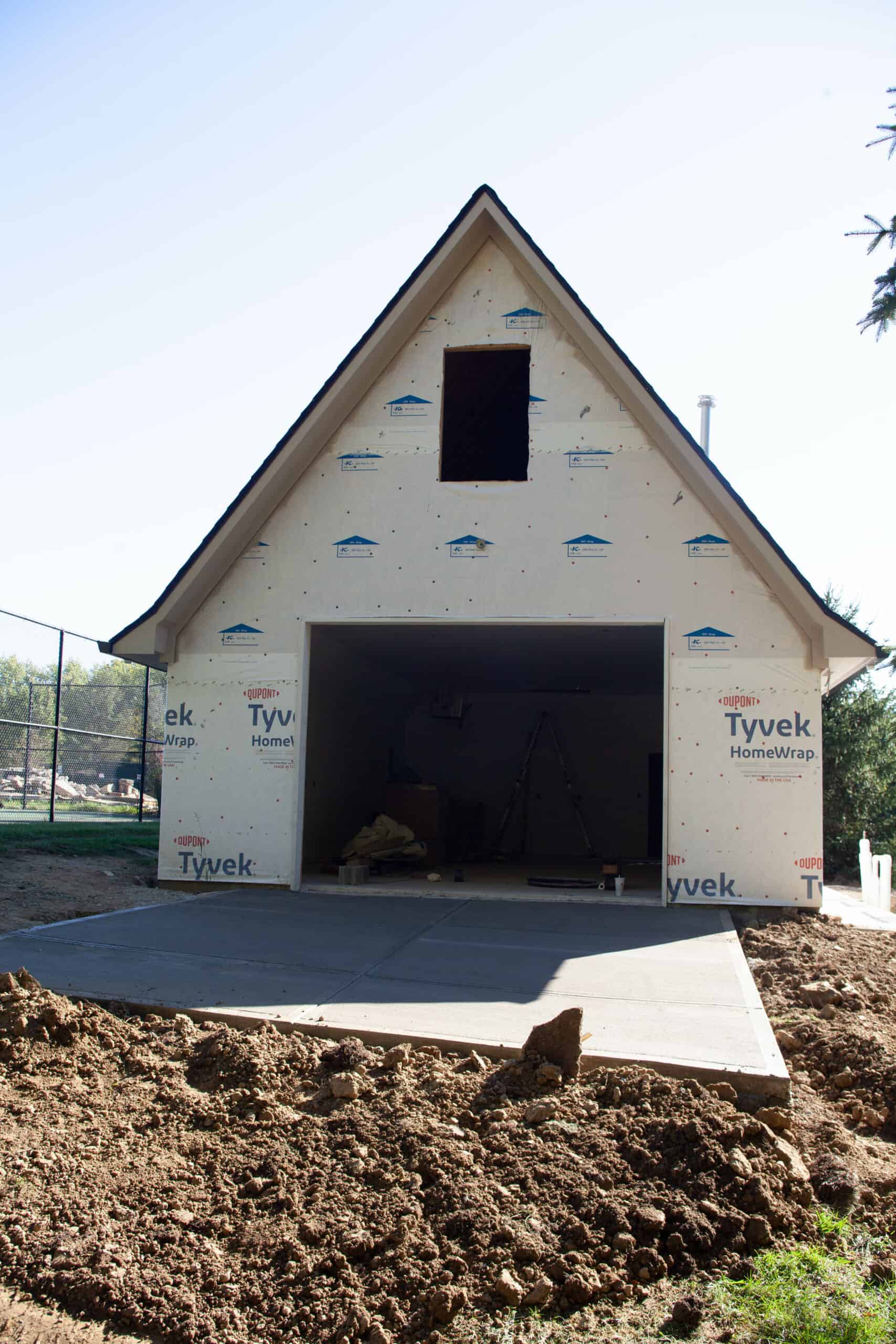 Great Homes Start With Great Design
Custom Home Construction Design Tips
When designing a new home, there are several factors to consider to ensure that the finished product is both functional and aesthetically pleasing. Here are a couple of tips to keep in mind when designing a new home:
Determine your needs: Consider your lifestyle and the needs of your family when designing your new home. This includes factors such as the number of bedrooms and bathrooms, the size of the living spaces, and any special requirements you may have, such as a home office or gym.
Plan for the future: Think about your long-term needs and consider how your family's needs may change over time. For example, if you plan to have children in the future, you may want to include a nursery or additional bedrooms in your design.
Don't forget about curb appeal: The exterior of your home is the first thing visitors see. Consider the style of your home and design the exterior to match. This can include landscaping, exterior lighting, and architectural details.
Preparing For Your New Custom Home Build
Here's some tips & what to expect to ensure you're prepared for our initial meeting:
Before beginning the design process, it's important to establish a realistic budget.
The location of your custom home is an important consideration.
Print and complete our Must-Haves & Wish List document.
Don't be surprised. We'll want to see the space we're discussing. We'll walk through your Wish List & Must Have document, discuss the possibilities, and your targeted investment range.
Strong Communication Throughout The Process
Nicholas Design Build places a strong emphasis on communication and collaboration with our clients throughout the building process. We believe that open and transparent communication is key to creating a home that truly meets the needs and desires of our clients.
Build with confidence having access to our web-based project management tool, that tracks a build status, design, schedule and budget while allowing you to communicate directly with your team. Working with Nicholas Design Build really is a simple building process!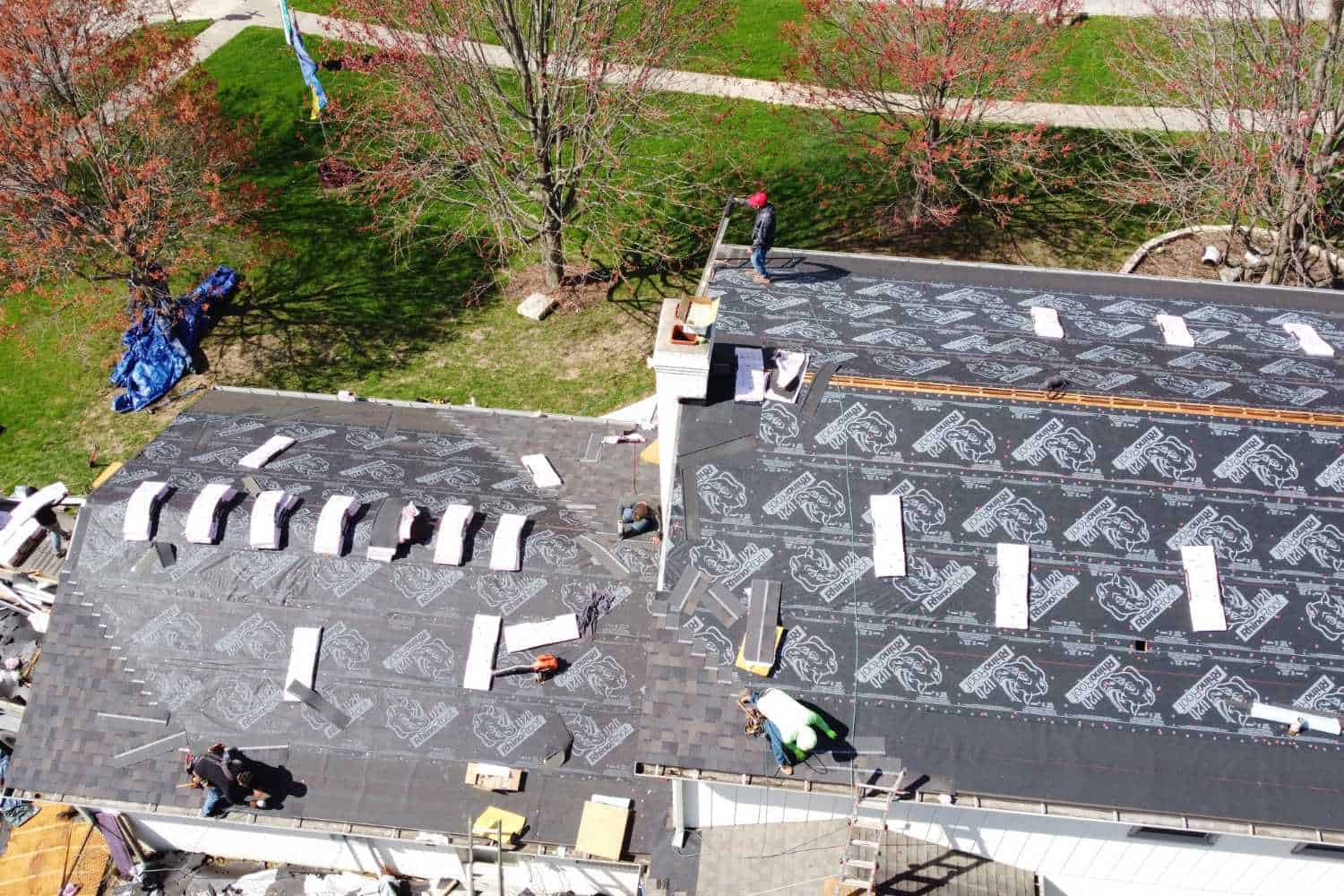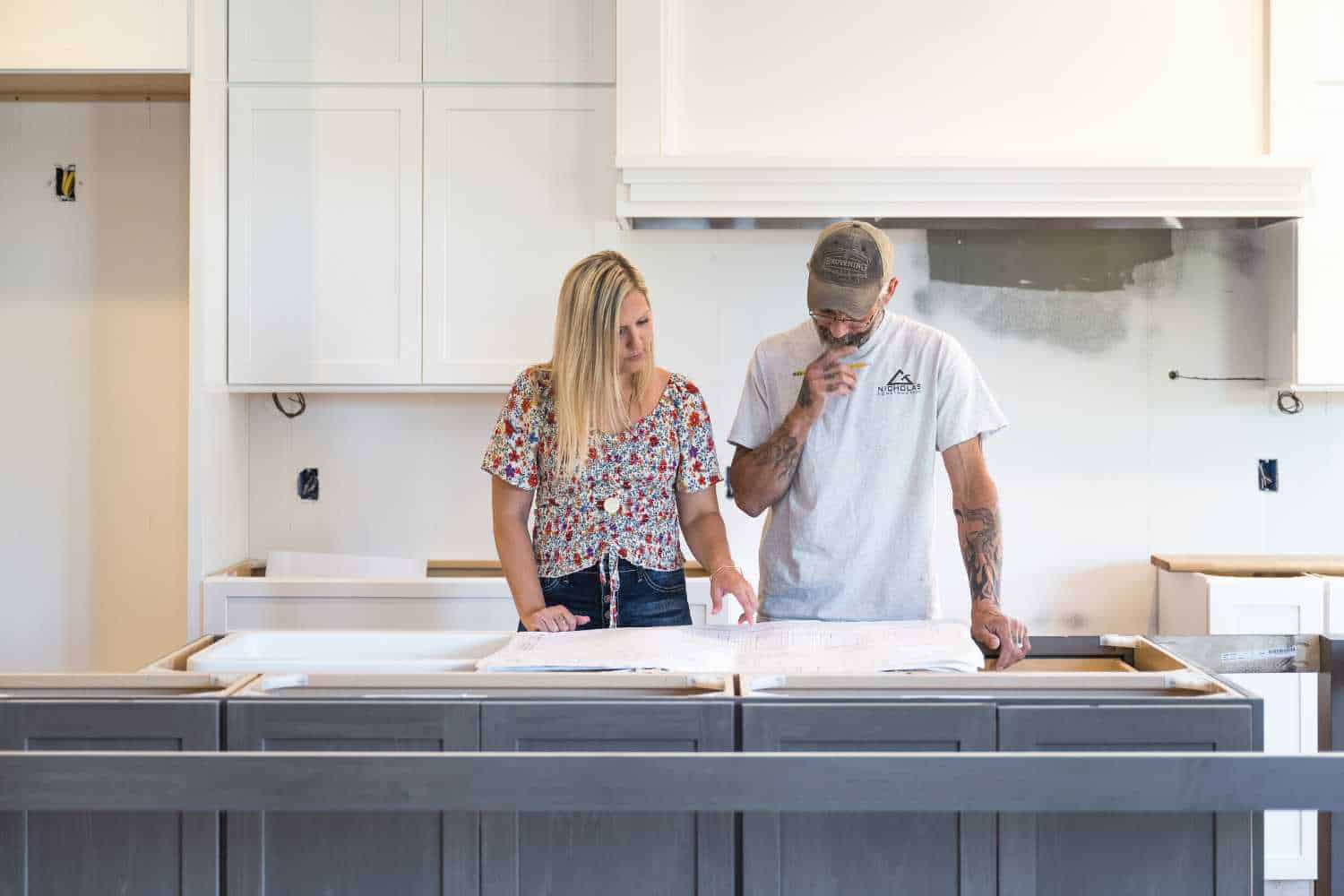 Who Is Involved With a New Home Construction Build
The Nicholas Design Build team consists of experienced architectural designers, carpenters, project managers, and designers who work together to ensure that each project is executed with the highest level of craftsmanship. We also have a strong network of trusted subcontractors and suppliers who share our commitment to quality.
We pride ourselves as the premier custom home builder for the greater Indianapolis area!
We are currently servicing there area:
Indianapolis, IN  |  Carmel, IN  |  Fishers, IN  |  Westfield, IN  |  Zionsville, IN  |  Noblesville, IN  |  McCordsville, IN
Greenfield, IN  |  Whitestown, IN  |  Lawrence, IN  |  Fortville, IN  |  Pendleton, IN  |  Rocky Ripple, IN