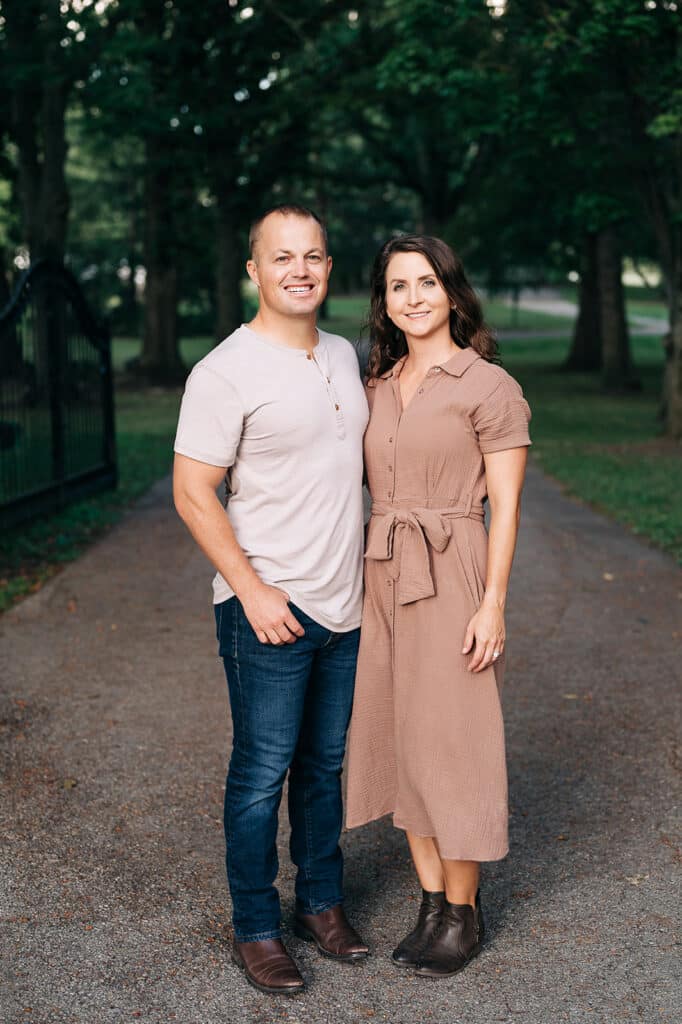 If you know Kyle, you know that family means everything to him. Whether that be his wife, Kandis, and his 2 boys at home, or his family at work; family is his top priority. He strives to create the best work environment at Nicholas Design Build, and set the best example for his 2 boys, who love it when they get to go to work with their dad!
Having a work-life balance is very important to Kyle, so although he is running his own business, he ensures he never misses a beat watching his 2 boys grow up, making time for date night with Kandis, or taking time to vacation at his favorite place: in a deer stand, hunting, in the fall and winter months.
"We love our Fishers, Indiana home! Our neighbors are great, we have some of the nation's best schools, and a safe community for our boys to enjoy. We just needed to remodel our own home to meet our growing family's needs.
We want to be a family that spends time together and really enjoys one another. We wanted a bright and open floor plan to help bring that dream to life."
– Kyle Nicholas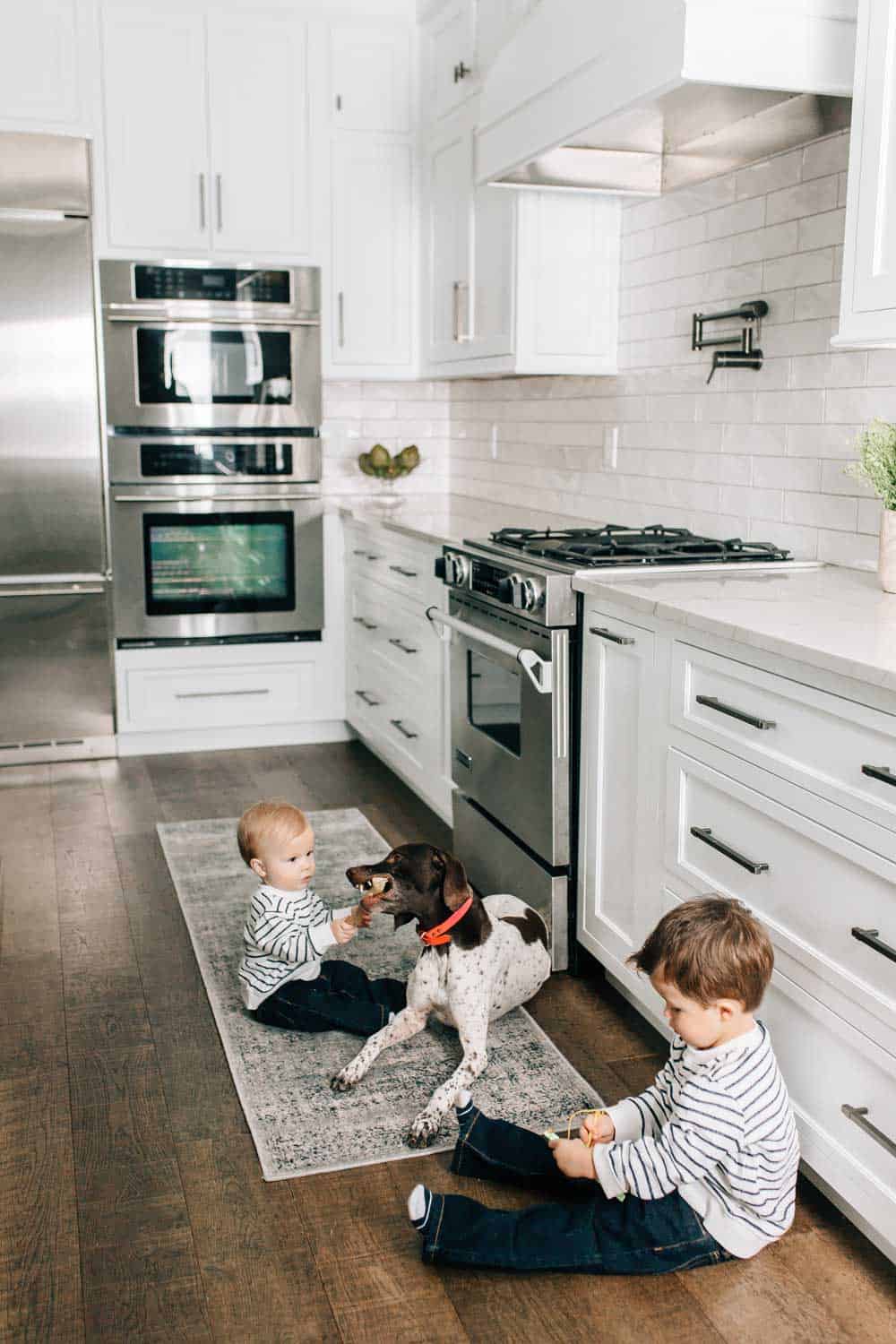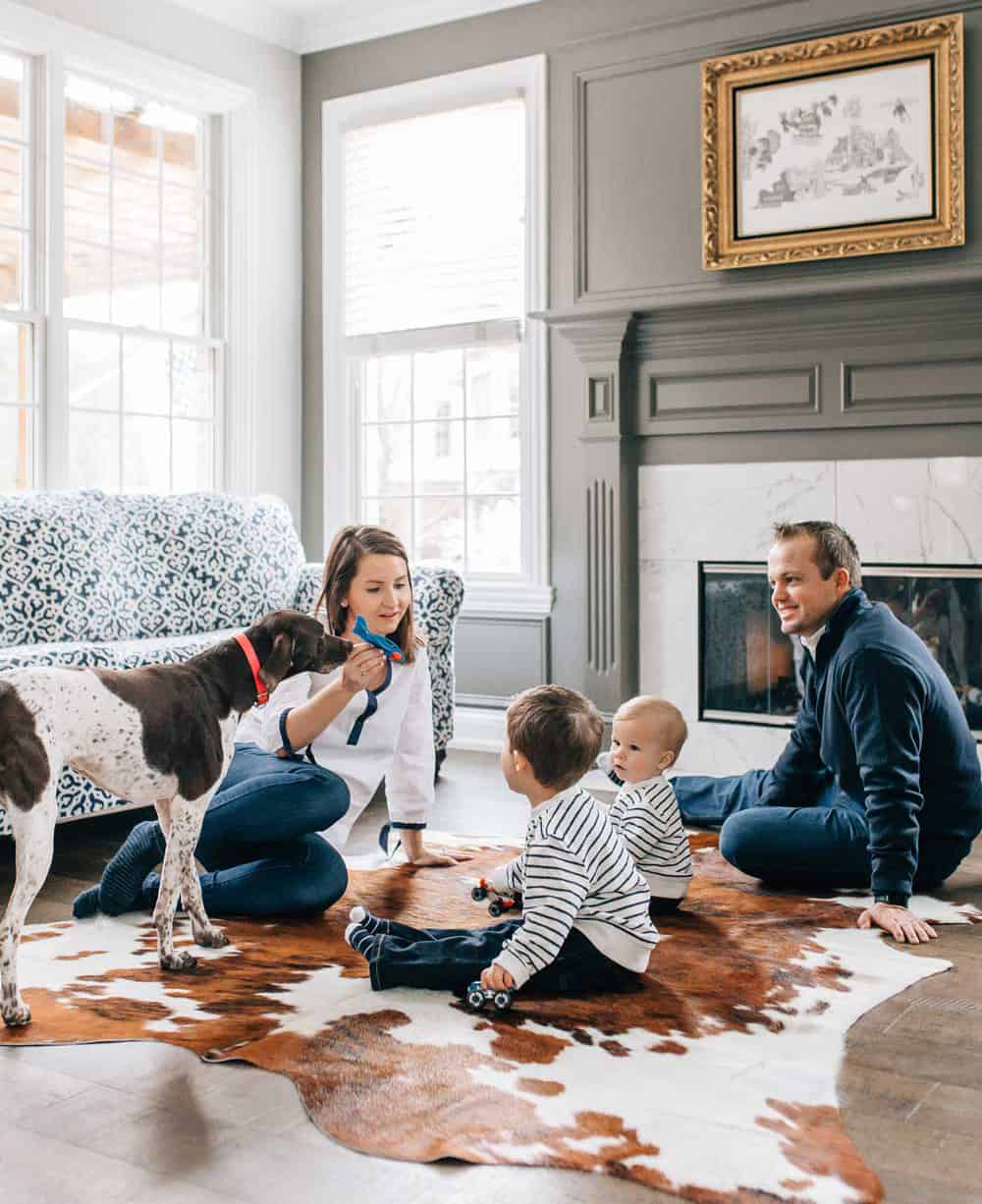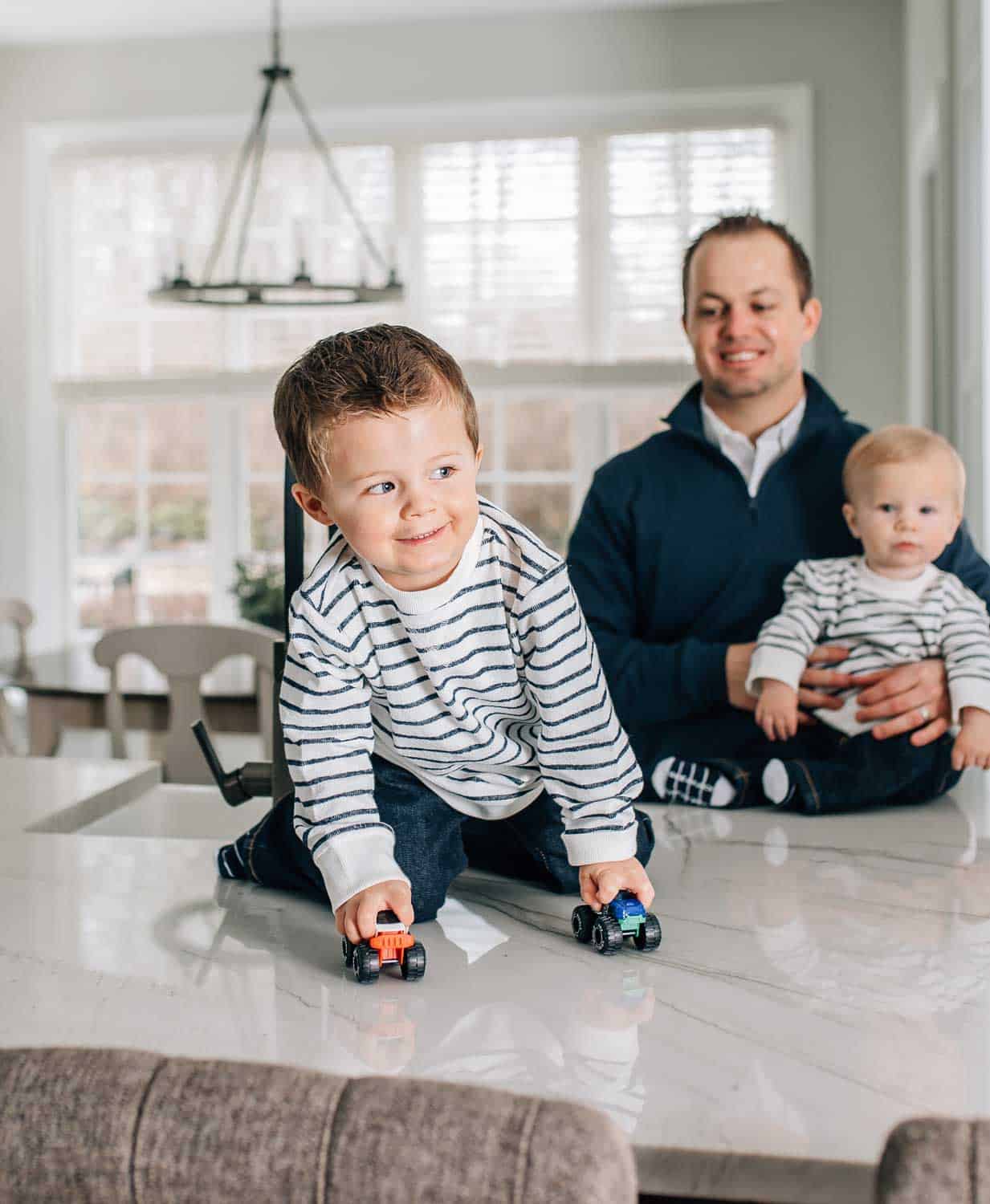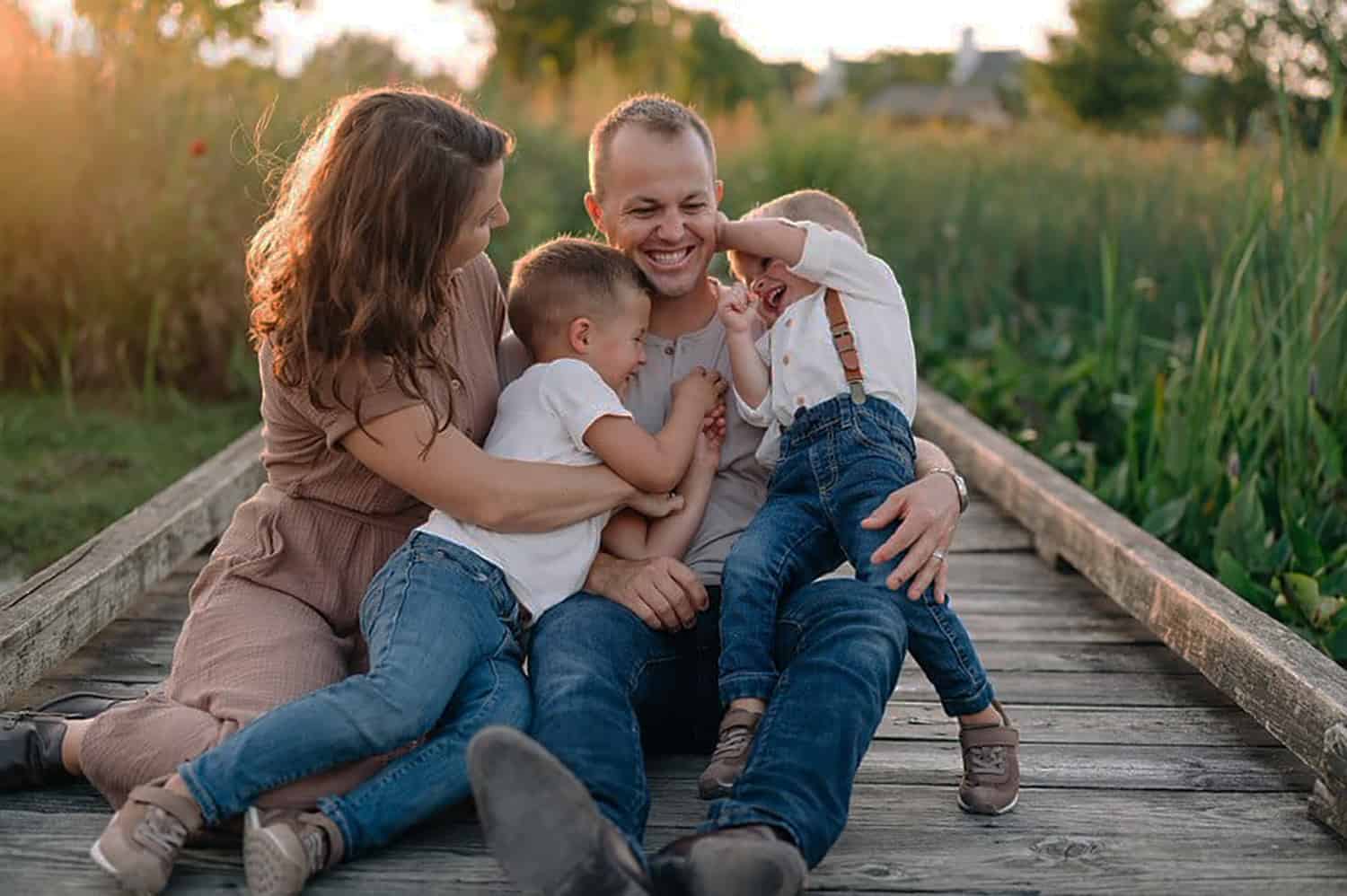 Thank You
For Trusting Us
With Your Home
Thank You
For Trusting Us
With Your Home