Think about how you want your kitchen to function. Are you altering your existing space to accommodate an open floor plan? Are you wanting a giant center island with seating for your family to congregate and eat? Have you dreamed of adding more windows to let natural light in? Here we will go over what to expect with these additions and how to get them done.
Adding a Center Island​
How to determine island placement should be pretty simple if you follow these few rules:
Walkways around islands should be at least 36 inches wide
Islands shouldn't interrupt the work triangle but can be incorporated into it
Work aisles should be at least 42 inches wide for one cook, and 48 inches wide for two or more
Allow at least 44 inches for room to walk behind seated diners
This should give you a good rule of thumb on the placement of how big your center island could be. Once you determine your island, you'll have to think about the style, and the overall look of your kitchen. Click HERE to read more on how to create the perfect contrasting center island. But if you could make the room larger itself, blowing out a wall to create a more open concept space could make a huge difference.
Blowing Out a Wall​
Sometimes people move into a home and might not like that there is a wall between the kitchen and dining room – especially those half walls that make you feel a little too enclosed in the space. Just by removing that wall, it opens the dining room and kitchen to be more cohesive, comfortable, and functional.
Extending The Space​
Creating more space can help you create a thoughtful layout. Extending out to the side is a good option, along with extending to the back. If you can spare 4-5 feet, from the outside your yard won't look any different, but from the inside you'll be able to feel the difference.
Check out this extension from a previous client! They bumped out their kitchen a few feet and added a balcony on top connecting to the master. On the left you'll see a BEFORE photo, on the right you'll see a 3D RENDERING of the addition.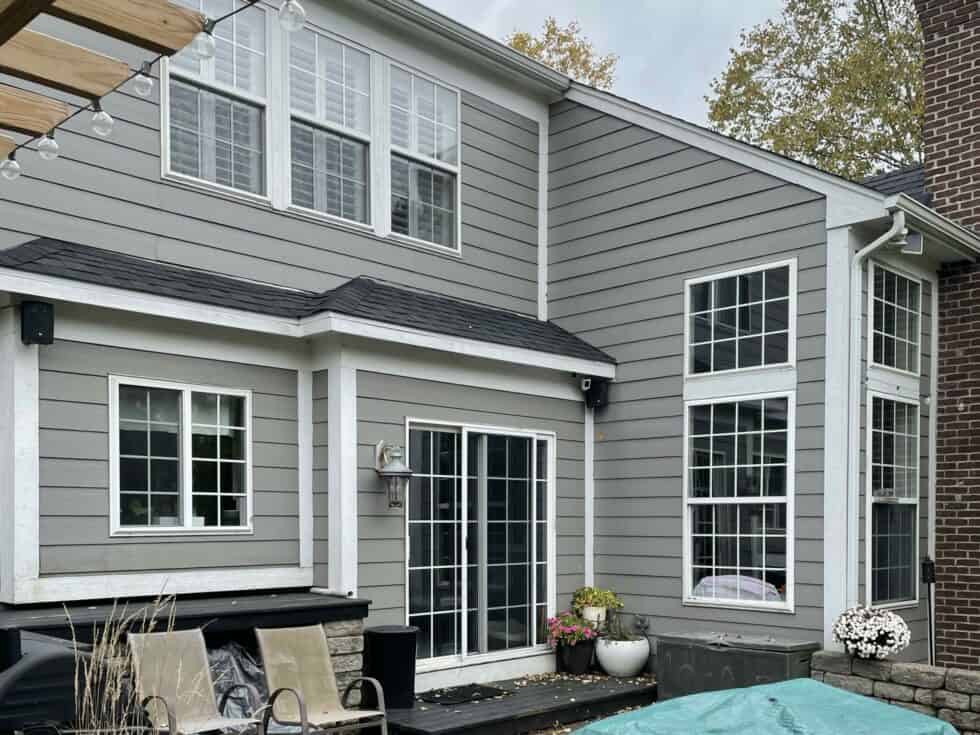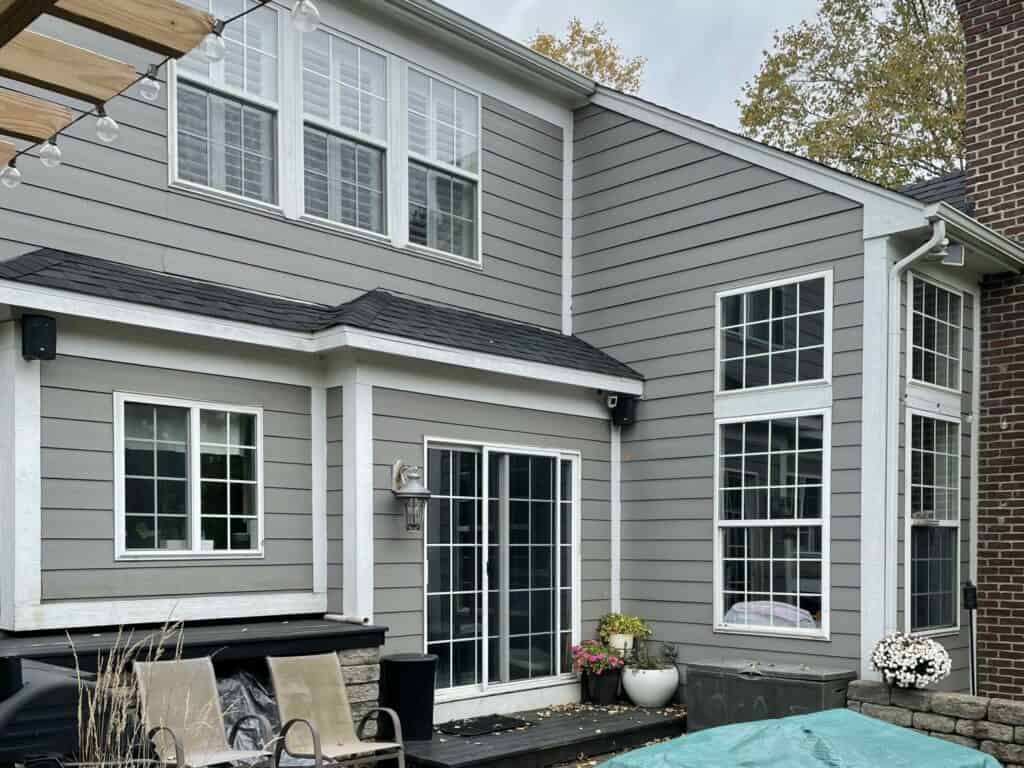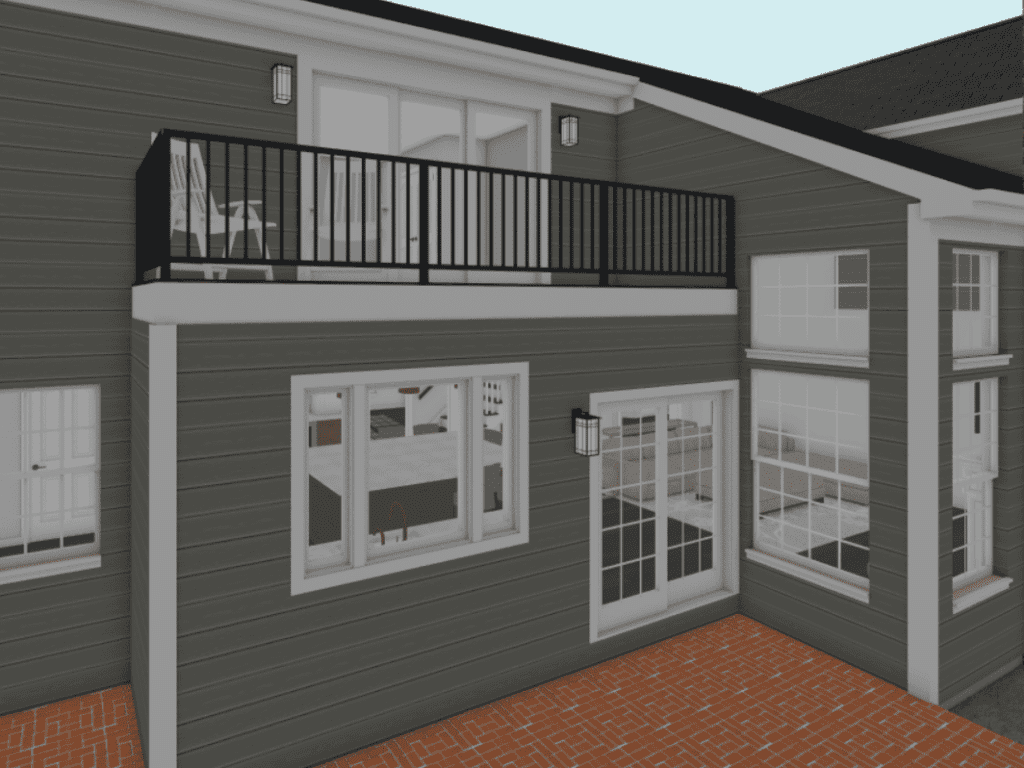 Adding a Window​
An important part of your kitchen design is lighting. Without proper lighting, your kitchen might feel cramped and dull. Getting the right replacement windows in your kitchen will ensure that you can let the sunshine in. No one wants to have to turn the lights on in the kitchen during the day simple because there is not enough natural light. Do you have enough windows? Are they properly positioned to maximize the amount of natural light that can filter into your kitchen? If not, ask a professional to put in another window. They will be able to help with things like the right placement and the right types of replacement windows to recommend. You want your kitchen, the hub of your home, to be full of light during the day. It won't be a nice place to be if it's dark and gloomy!
How To Get An Addition​
So now you've been thinking about all the ways you can refresh your kitchen – but where to start? Call the professionals here at Nicholas Design Build to get started. We'll take a look at your space and go over what it is you'd like to do. As you can see, these are just a few (common) kitchen additions people are after. But the options are endless!